Five Ways to get Fit and Healthy for the New Year at Blunsdon House
With Christmas just around the corner, we're consuming more than we usually would. There's no shame in it. Christmas is a time for indulgence. A time to eat good food, be with loved ones and unwind over a few drinks. There are no limits. One glass of wine becomes several, the minced pies get devoured and all that remains of the Quality Street are the ones that no one likes.
Soon the festivities will come to an end it'll be time to start thinking about our goals for the year ahead. A New Year is full of hope and opportunity. It's exciting. A chance to start fresh if you're feeling a bit sluggish after an indulgent Christmas. January is the perfect time to unbox the new trainers and get yourself over to the gym.
Blunsdon House is a hotel in Swindon that is home to a state-of-the-art fitness and leisure centre, equipped with everything you need to feel and look amazing all year round. To help kickstart your fitness journey, we're sharing five simple ways to get fitter and feel healthier and happier all year round. Thats right!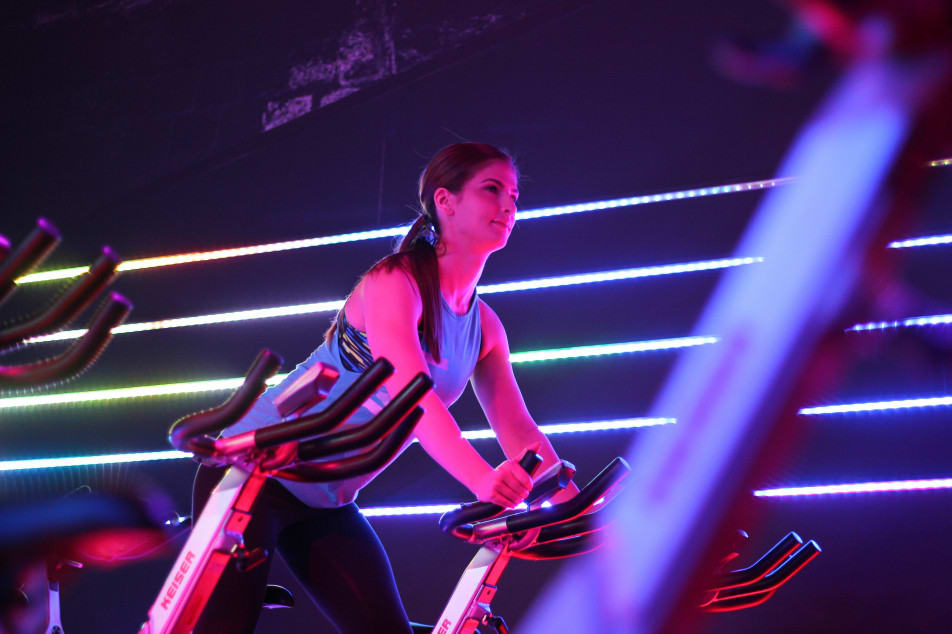 Start moving
Staying active is easier said than done. Especially during the colder winter months when sitting in front of the TV with a takeaway is always more appealing. It's hard. But at Blunsdon House, we offer a wide range of fantastic exercise classes and facilities to help keep you on your feet, even on those days when you're lacking motivation.
Bring your partner along for a competitive afternoon at our outdoor tennis court. Get to know your body with an invigorating BodyBalance yoga class. Or come for a relaxing swim before a long day of work. Swimming is an excellent way to increase your fitness without the added stress on your joints, and just one hour in the pool can burn up to 500 calories. Our heated indoor pool is great for indoor fitness in the warmth during winter.
If yoga and a relaxing dip aren't up your street, you might prefer to take part in one of our Sh'bam dance classes. Dancing is the perfect blend of exercise and entertainment and our classes are open to all ages and abilities. Or test your limits in a spin class at our Cycle+ studio. Spin is low impact but ideal for those wanting a challenge.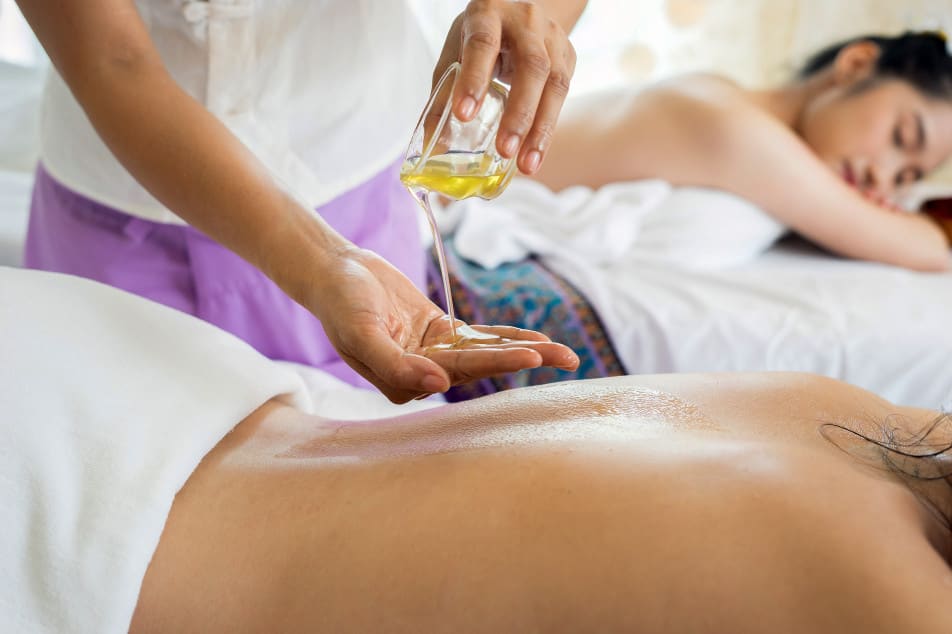 Reward your body
Resting is just as important as moving. There's no worse feeling than the day after an intense workout when your legs feel like jelly and it hurts to walk. Your muscles need time to recover after exercise, which is why rest days are as important as the exercise.
Blunsdon Spa offers a variety of relaxation facilities for you to take advantage of. Take a soak in the jacuzzi and relax after a tough strength training session. Soothe your muscles in our Scandinavian sauna. Or warm up in the steam room before you hit the gym. Heat helps loosen stiff joints and reduces the risk of injury during a workout.
A soothing pamper session is also recommended to help you really switch off. Pay a visit to Secrets Beauty Salon for a well-deserved massage or an expert facial. We've got multiple pamper packages to leave you feeling energised and restored after a hard gym session.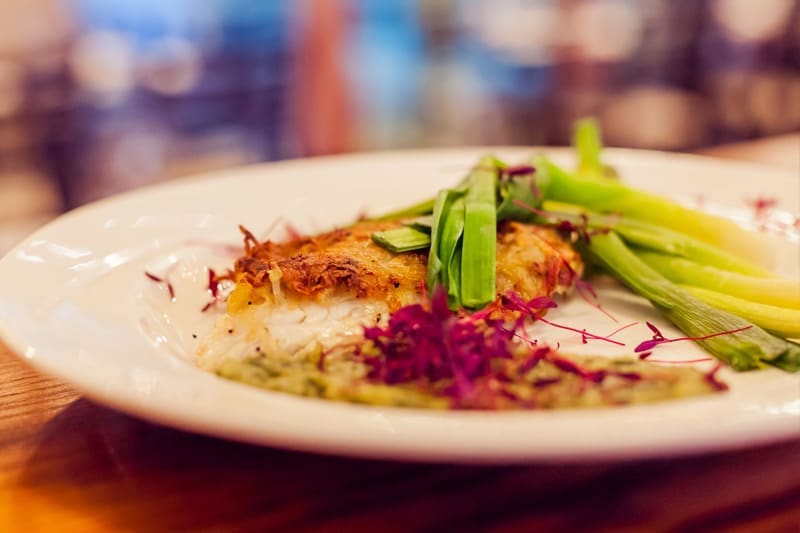 Cut back on the takeaways
Ordering food straight to your door has never been easier. With food delivery apps available to download at the tap of a finger. It's more convenient to put off cooking a healthy dinner in favour of an inviting takeaway. They're hard to resist.
But do we really know what we're putting into our bodies? Probably not. In fact, most of us aren't aware that overdoing the junk food disrupts blood flow to the brain. This leaves you groggy, tired and less likely to focus on your fitness goals.
Detoxing is a great way to nurture your body throughout the new year by flushing out unwanted toxins. But it doesn't need to be drastic. Simply eliminating takeaways and switching them up for a nutritional, homecooked meal counts. And on those days where you don't feel like cooking, our Flame Restaurant serves a wide selection of delicious healthy and balanced meals. All made from fresh ingredients that aren't going to give you brain fog.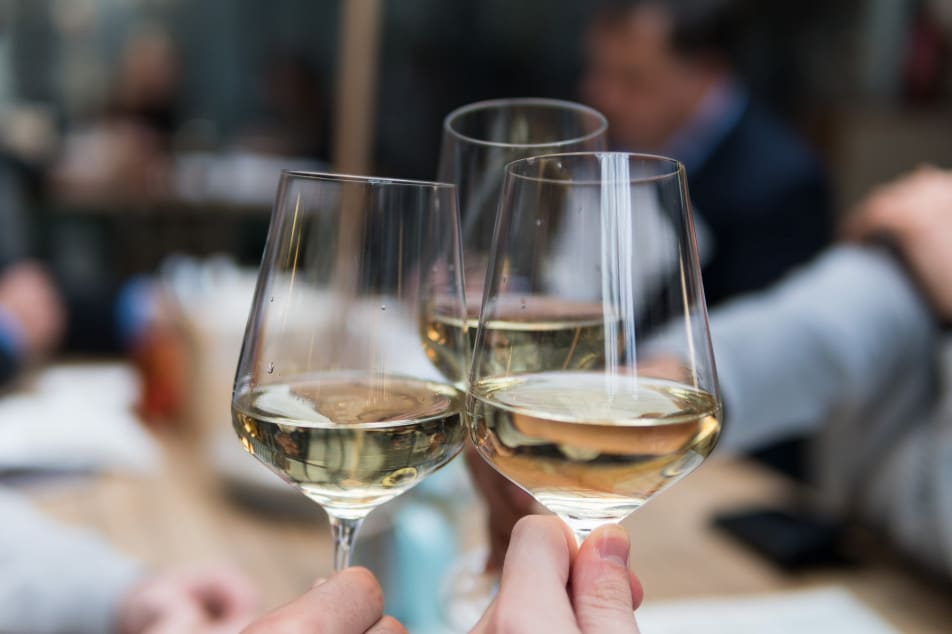 Limit your alcohol intake
There are more calories in a glass of wine than in a jam donut. Shocking, right? There's nothing wrong with unwinding with a drink at the end of a long day. But often one drink leads to another and the next morning we're waking up with a throbbing headache.
Limiting your alcohol intake is another excellent form of detoxifying that comes with numerous health benefits. Lower blood pressure, weight loss, better sleep, improved liver function. And no hangover!
You don't have to go cold turkey, but it's worth thinking about how you can cut down on your drinking all year round. Instead of a glass of wine when you get home from work, limit yourself to weekends only. Your body will thank you and you'll feel more energised throughout the week.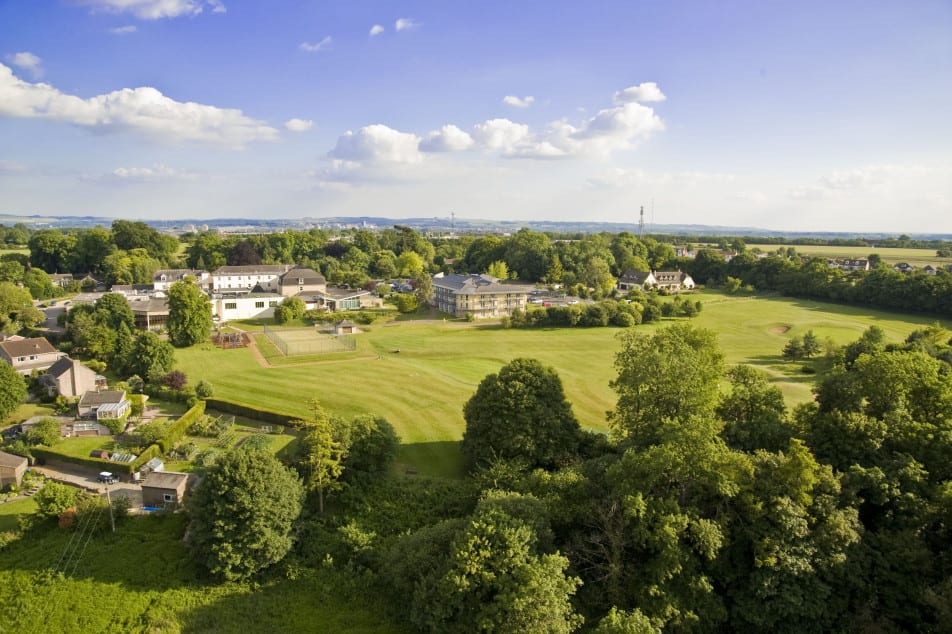 Get outdoors
There is no better way to kickstart your health and fitness journey than getting outside. The benefits to being in nature are indisputable. Just going for a ten-minute walk everyday keeps you active, boosts your mental wellbeing and provides you with a much-needed dose of Vitamin D. Plus, it costs nothing.
Situated on the edge of the Cotswolds, Blunsdon House is surrounded by rich countryside, sweeping fields and stunning views. And we're within reach of six amazing walking destinations to get you up and out and about this New Year.
Make the most of all Blunsdon House has to offer by booking yourself in for a relaxing stay at the hotel, or sign up for a Fitness+ membership to start the New Year feeling like your healthiest self.