Gather and relax
Raising the bar on food and drink
It's hard to predict when a craving will hit.
When you'll need a pick-me-up or fancy a wind down. Our bars mean you'll never have to.
Welcome to the heart of Blunsdon. Our bars are warm and inviting places at any time of day.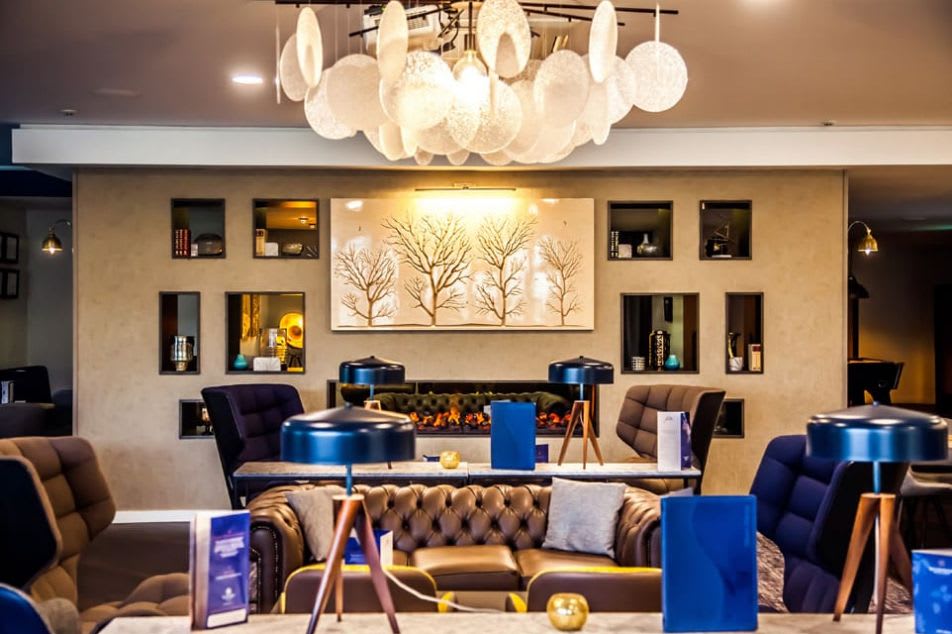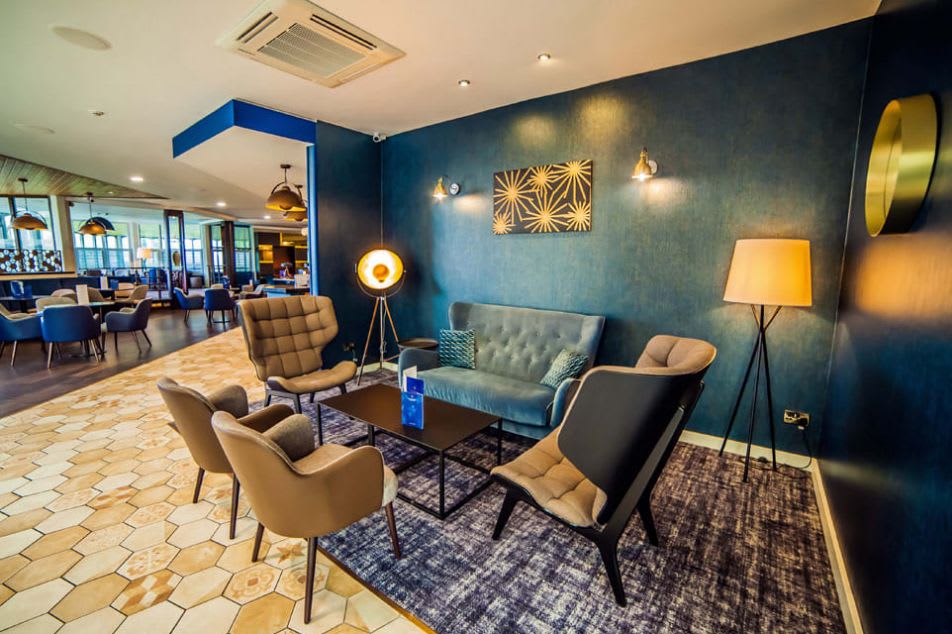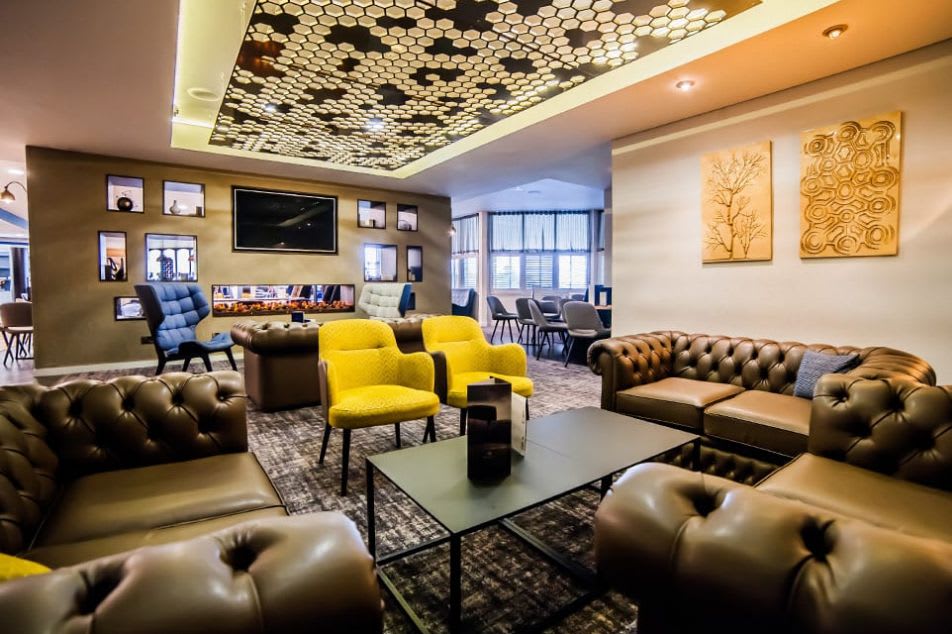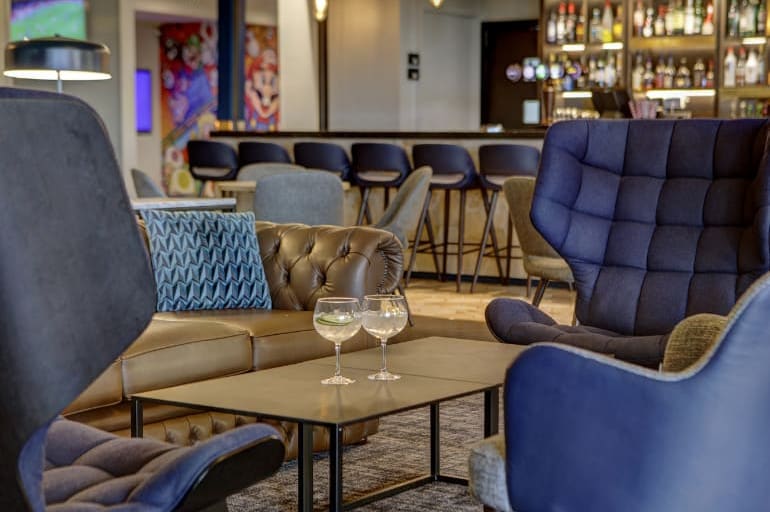 space to relax
Carrie's Bar
With stylish décor, inviting tub chairs and leather sofas, and gorgeous countryside views, Carrie's is your space to relax.
Wander in at any time of day and stay as long as you like. Lose yourself in a good book or a lively conversation with friends. Or even tick off some of your to-dos.

Menu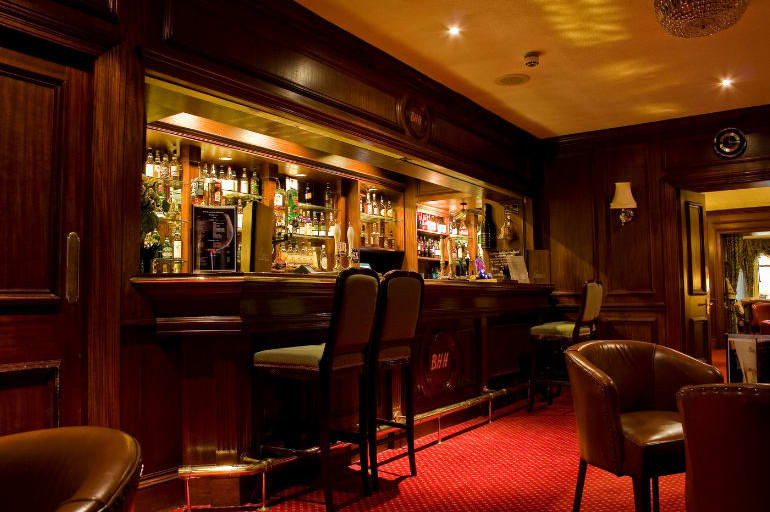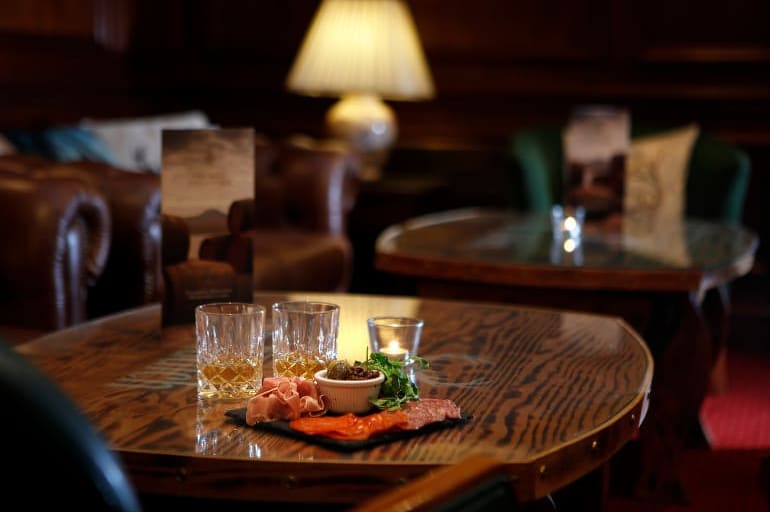 effortlessly relaxed
Ben's Bar
With rich colours, wood panelling and an extensive range of single malts, Ben's Bar has more in common with an effortlessly relaxed country club than the average hotel bar.
We offer Ben's as a private space for intimate gatherings. Special birthday dinners and catch ups with old friends. Neighbouring Zan's Bar also offers a cosy setting with a crackling open fire in the winter months. You can indulge in a range of craft ales, spirits, beers, and wines.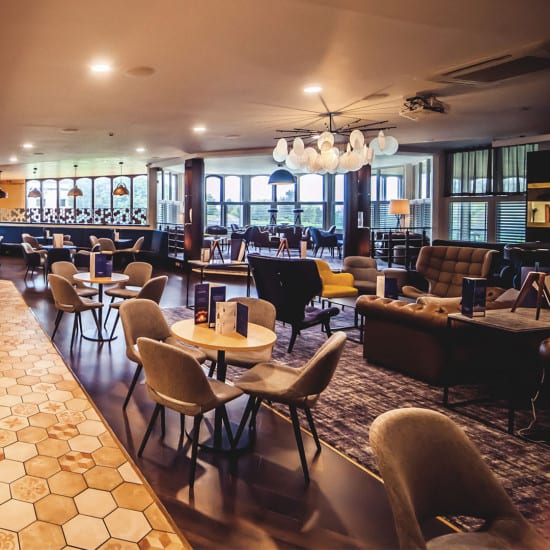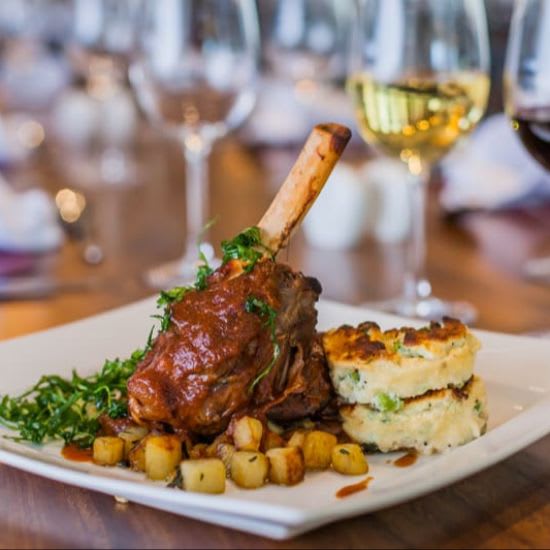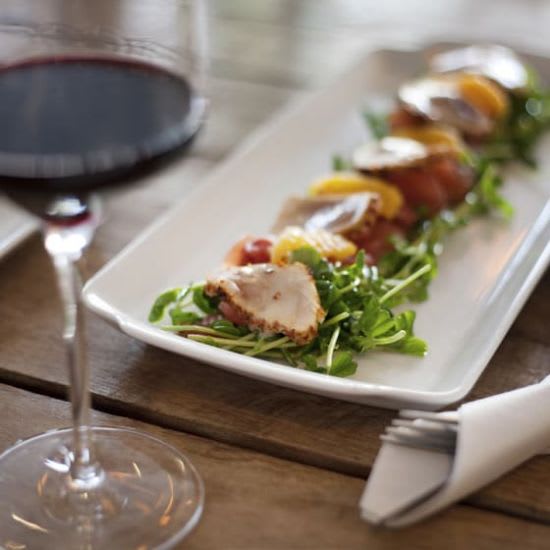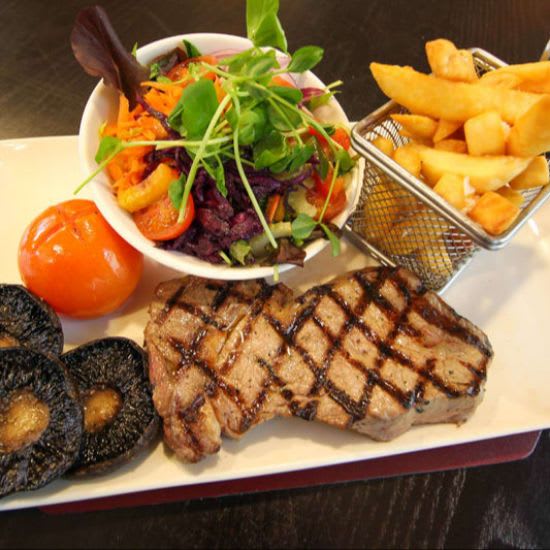 On the menu
The new Carrie's Bar all-day menu offers everything from a light bite to a full meal, so you can fuel up or wind down throughout the day.