We do I do's differently
Your unique wedding
We specialise in the wedding you've always dreamt of, not an impersonal brochure package.
Every wedding deserves to be unique, but not every venue allows for that. At Blunsdon we have always upheld that a wedding is a personal venture. We understand your needs and will do everything in our power to accommodate them.
It doesn't matter to us if you'd like a large lavish party or a laid back, informal affair. Your wedding will be done your way.
That doesn't mean being lumbered with the hassle of organising. Our wedding coordinators are well versed in bringing weddings to life. We offer a bespoke service that gives you the freedom to get creative and customise the day.
Whatever your vision of the big day, let us lighten the load by putting our years of experience and versatile facilities to work.
Find out more about creating your perfect day by downloading a copy of our Wedding Brochure.
Receptions
Begin newlywed life with the celebration you've always dreamt of.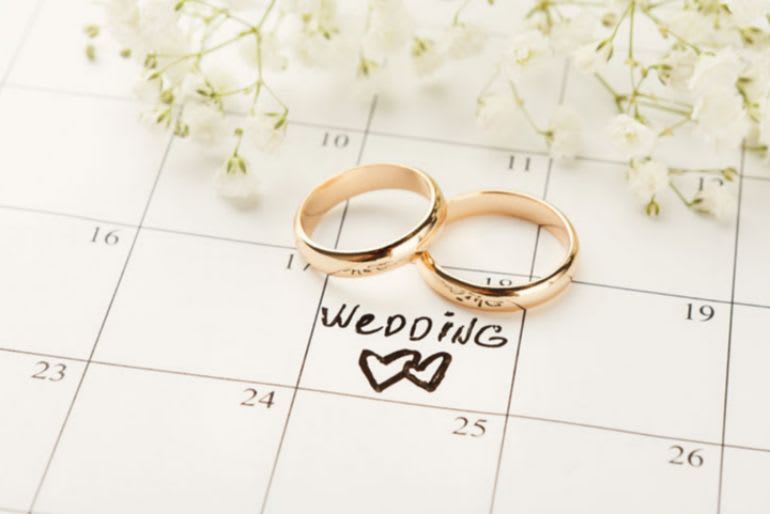 Late Availability
Ready to take the plunge? Why wait.
Save over £1000 with our Late Availability package.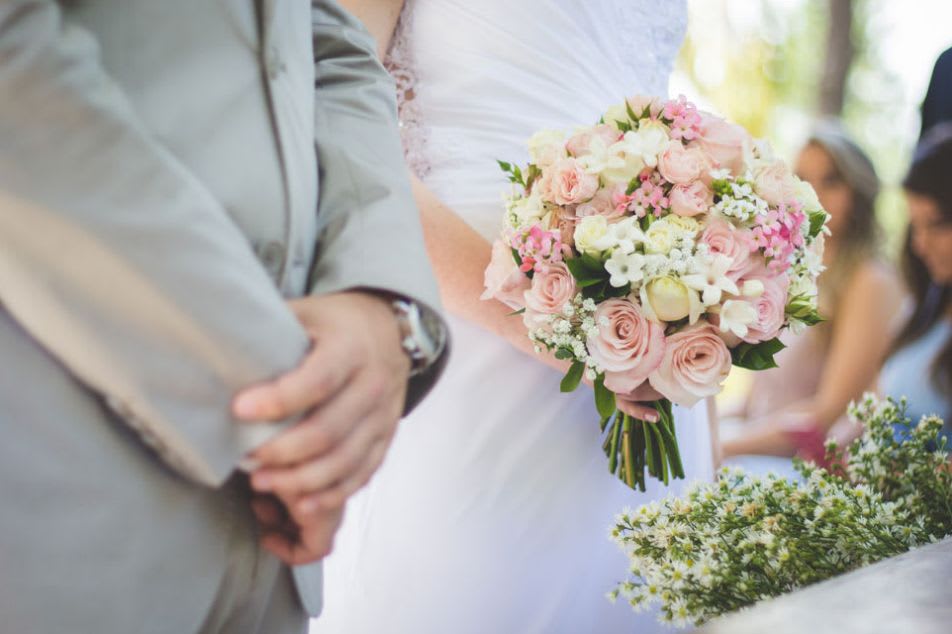 license to marry
Ceremony
We offer the opportunity to hold your ceremony, wedding breakfast and reception under one roof. With a choice of seven licensed rooms you can have anything from two to 180 guests present.
For an elegant entrance you can even arrive in one of our two chauffeur driven Rolls-Royces. Continue the refined feel with celebratory drinks and wedding photographs in the gorgeous hotel gardens.
Romantic wedding anniversay
Lovely relaxing stay for our 2nd Wedding Anniversary. Great views and lovely grounds. Room has everything you need and lovely balloons as a surprise in the room. Bar great service and atmosphere. Dinner excellent food and great family staff. Friendly and made to feel at home. Thank you
Comfortable overnight stay
We stayed overnight after a wedding at the venue. The room in the Pavilion was clean and comfortable. Nice fluffy towels, toiletries and tea tray. Breakfast was very nice with plenty of choice. We cannot comment on the gym or pool facilities as we did not have the time to use them.
Absolutely fantastic wedding
Had our wedding at BHH. Absolutely fantastic, the staff, rooms, food and the wedding co-ordinator Grace! Everything on the day was so well organised. Everyone at the hotel went the extra mile for us and our guests who also stayed at the hotel, were very impressed. We will stay again and will organise another family event at the hotel!
Wedding anniversary meal
We married at the hotel 16 years ago and decided to visit The Flame restaurant for our 16th wedding anniversary. We had such a lovely time, you just felt well looked after, nothing was to much trouble, we shared a picture of our wedding and our waiter remembered our daughter Alice who had also worked at the hotel when she was younger.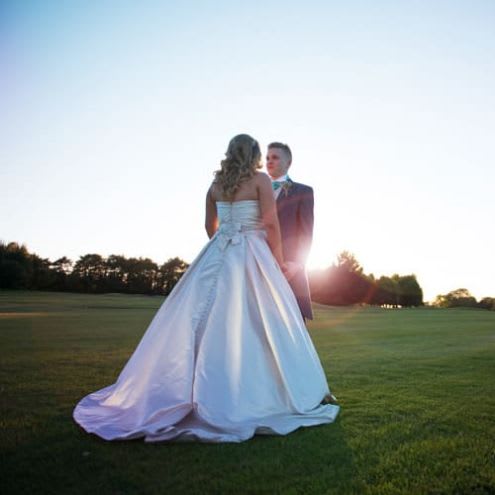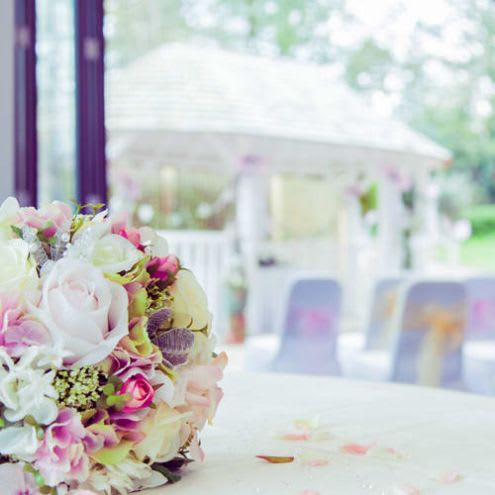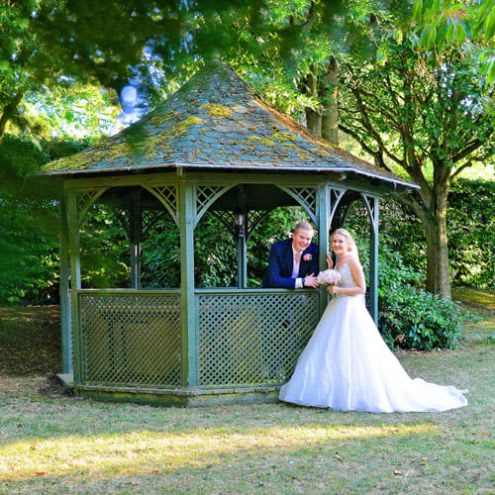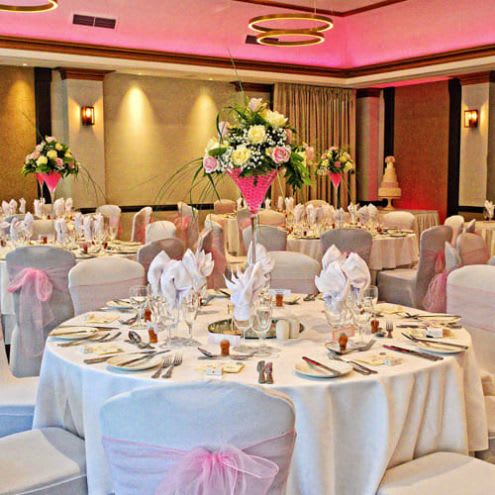 Wedding Gallery
A picture paints a thousand words. Especially if it's of your wedding day.