Blunsdon House Hotel Blog | Your gateway to the Cotswolds
Discover the latest news from Blunsdon House Hotel right here. Explore the best things to do in Swindon and the Cotswolds, start to plan your Wiltshire break.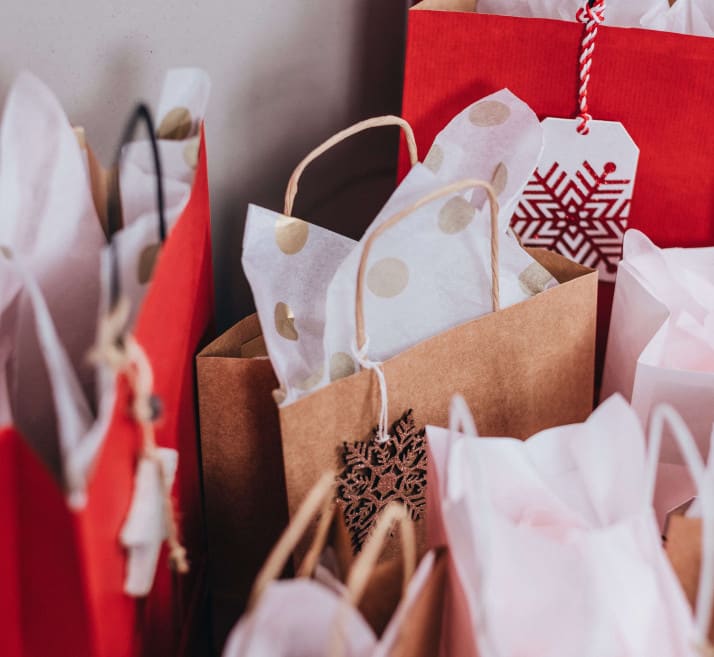 The Best Christmas Shopping in Swindon & the Cotswolds
If the thought of Christmas shopping makes your blood run colder than Frosty the snowman, don't worry. Swindon can help. This thriving town not only sits on the edge of the Cotswolds – with their beautiful villages, exhilarating hikes and spectacular views. Swindon also offers superb shopping, thanks to the South West's best designer outlet and easy access to the irresistible independent stores that pepper the Cotswold Hills. And Blunsdon House Hotel, on the fringes of Swindon, is close to them all.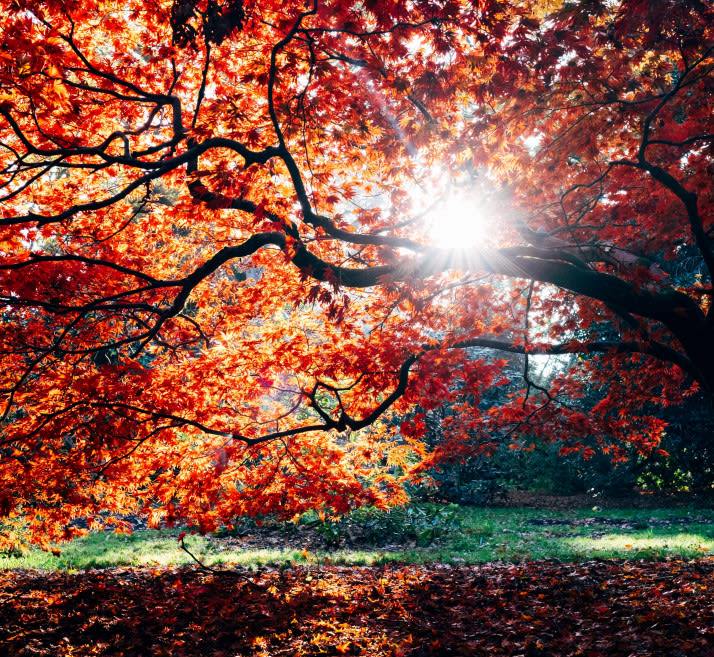 Must-Visit Cotswold Attractions
With a ridge of gorgeous limestone hills and some of Britain's most beautiful villages, the Cotswolds are famously picturesque. But while the lush landscape and honey-coloured buildings are enough reason to visit, the region also has some superb attractions and sights. Here are some of our favourites.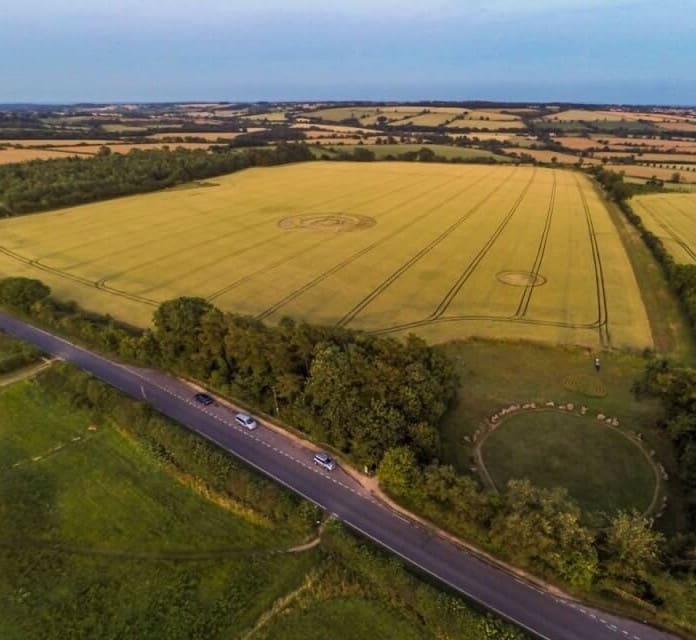 Six Amazing Cotswold Walks From Broadway to Chipping Campden
As your gateway to the Cotswolds, Blundson House Hotel is the perfect base to explore honey-coloured cottages, meandering wild flower lanes and green-rolling vistas. A fantastic way to traverse this glorious county is a walking holiday. Here we provide a six shorter routes and longer stomps, offering a range of walking to drink in the beauty of the Cotswolds and all it delivers.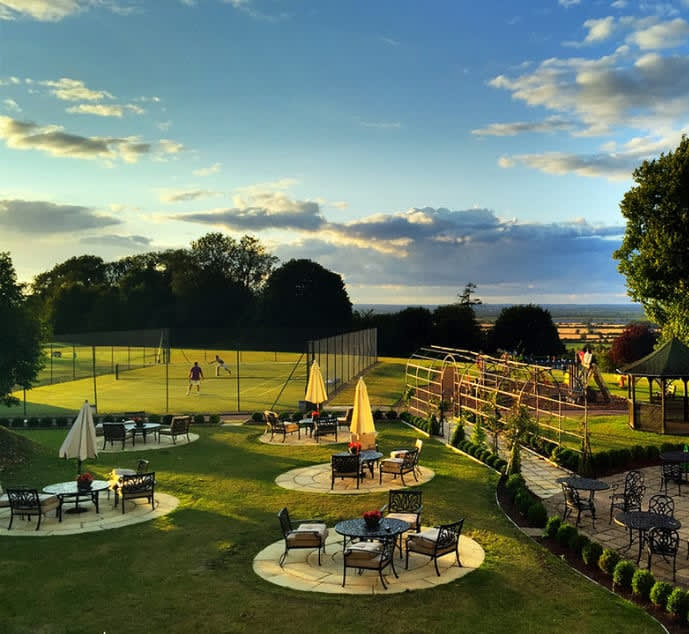 Kids Activities at Blunsdon House Hotel
Happy kids, happy hols. Keep them entertained this Summer with the help of our extensive onsite child-friendly facilities. Read more about our range of activities on offer from nature walks to make sure everyone gets some outside time, to tennis and a playground overlooking glorious views towards the Cotswolds. There's something for both you and the kids at Blunsdon House Hotel.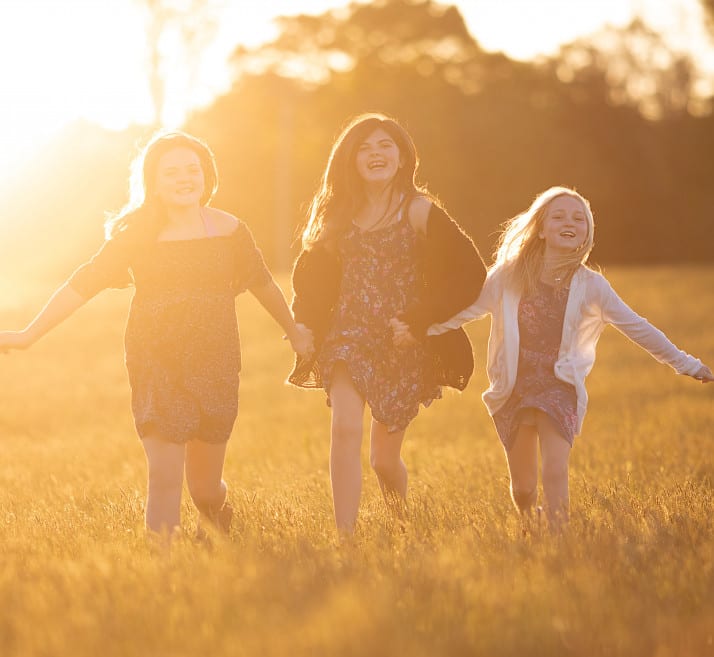 Family Staycations in the Cotswolds
Is a staycation the perfect family holiday? We think so. Staycations offer an ideal blend of child-friendly excitement and adult-friendly relaxation. Foreign travel is exciting but, let's not kid ourselves, there's nothing relaxing about a 5am start. A staycation is stupidly easier. Relax the second your out-of-office is on. Drive for an hour or so, somewhere just far enough to put you in the holiday spirit.