About Us
Over 60 years of hospitality
Blunsdon House Hotel has been an independent, family-owned affair for more than 60 years. In 1957 farmers Peter and Zan Clifford took in bed and breakfast guests to support the Bath and West Agricultural Show. The Clifford family have been proud custodians of Blunsdon ever since.
We progressed from a country club in '60 to a licensed hotel in '62, and from there became Wiltshire's first four star hotel in 1980. In 2017 we became a flagship Best Great Western Hotel.
The world has changed around us but our relationship with our guests never will. We keep our prices fair and put the guest experience at the heart of all we do. We continue to reinvest in our facilities so we can host experiences: relaxing weekends, celebratory drinks, meetings that bring people together and special occasions which are hard to forget.
As Swindon has grown multi-national businesses have joined the town, bringing with them big hotel chains. None of these even aspire to the personal touch we offer.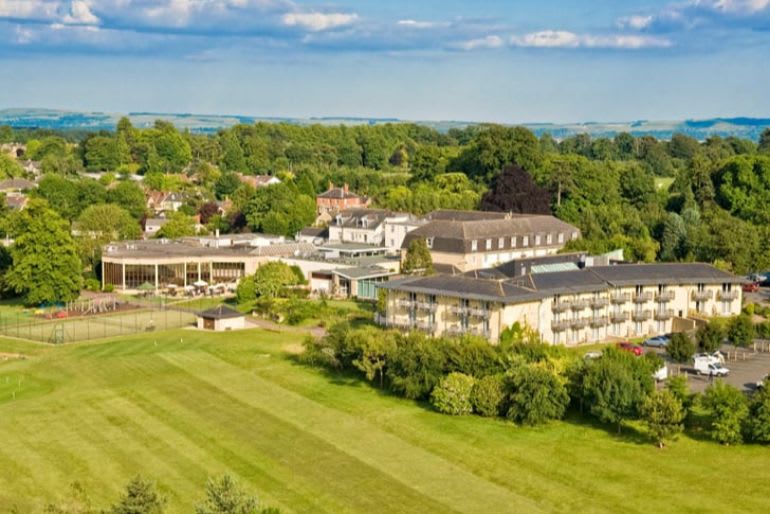 Family owned and cared for
We are unique as a four star hotel which has always been family owned and cared for. We value the personal connections this has built, as generations of the same families have visited us through life's milestones. Some guests have been returning for over 30 years.
Join our team
Interested in joining our friendly and dynamic team? View our vacancies and learn more about working with us.