Your dream wedding reception
Begin your life as newlyweds with a fabulous wedding reception at Blunsdon House.
We offer a scenic and quintessentially English setting. Our three gardens span over 30 acres and overlook the Wiltshire countryside. Spill out onto our grounds in the warmer months to enjoy a glass of bubbly to the backdrop of the countryside.
Relax with your dedicated wedding coordinator and team at the helm. Wherever possible your wish will be their command, from the menus to the entertainment.
We offer a selection of rooms to accommodate the size and style of your dream wedding reception. Get in touch for a chat with one of our wedding coordinators, who will be able to advise you on the perfect reception for you and your partner.
Browse our selection of reception rooms and suggestions below to find the one for you.
The Garden Room is our largest and most flexible room. Complete with its own bar and dance floor, this delightfully airy ballroom can accommodate up to 250 guests.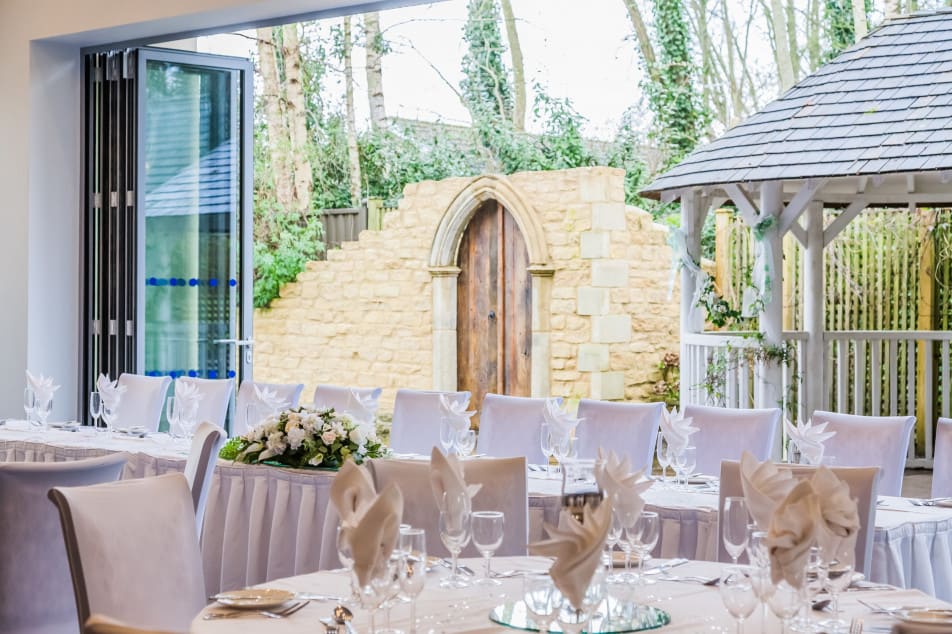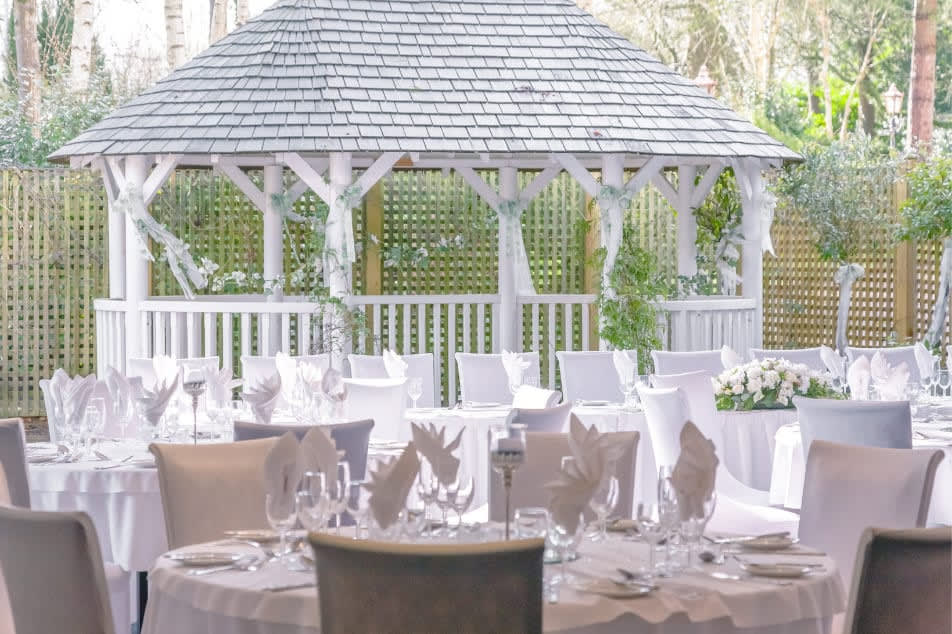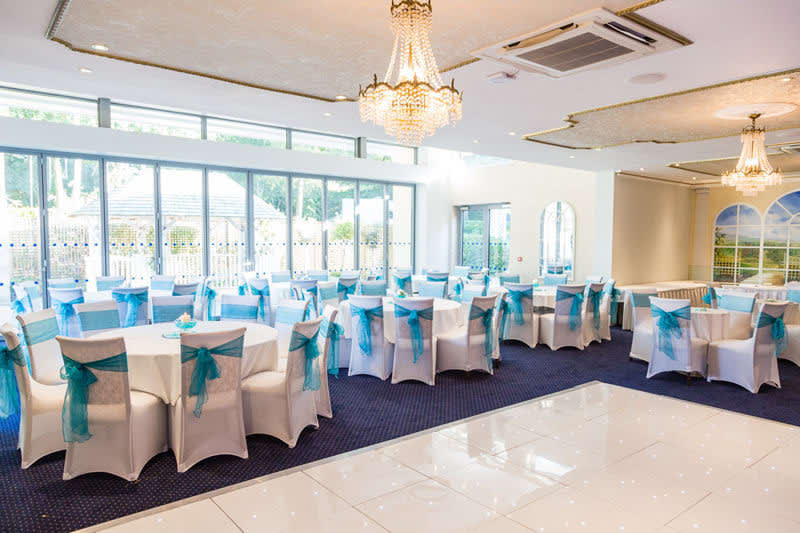 Tawny's
A grand affair
Tawny's is an exquisite room which sparkles with mirrors and elegant chandeliers. It definitely has the wow-factor, and is made for memorable weddings. The private patio garden is complete with a stone arch and 'ruin wall' which make aesthetic backdrops for wedding photos. Tawny's can be booked in conjunction with Zan's Lounge.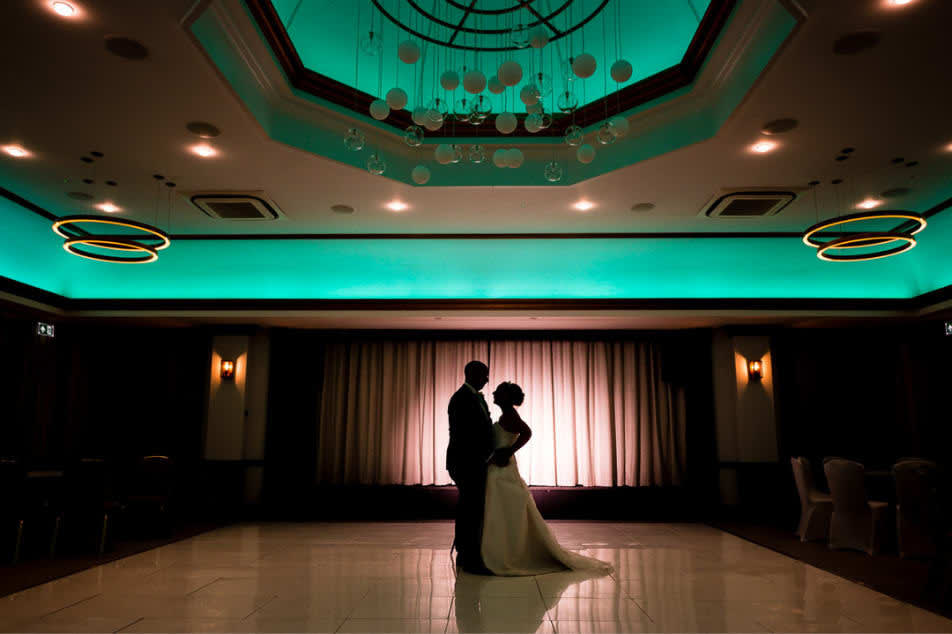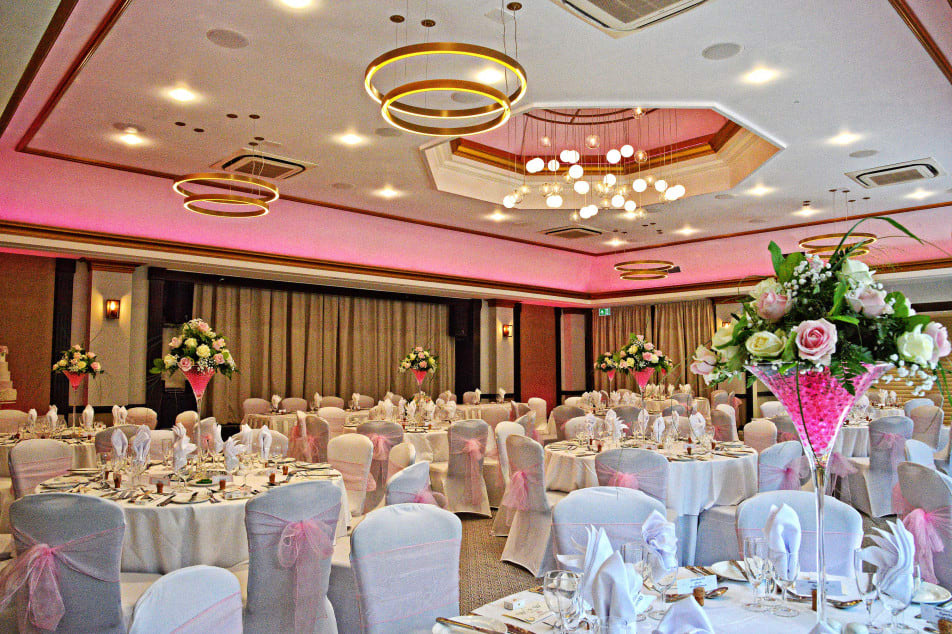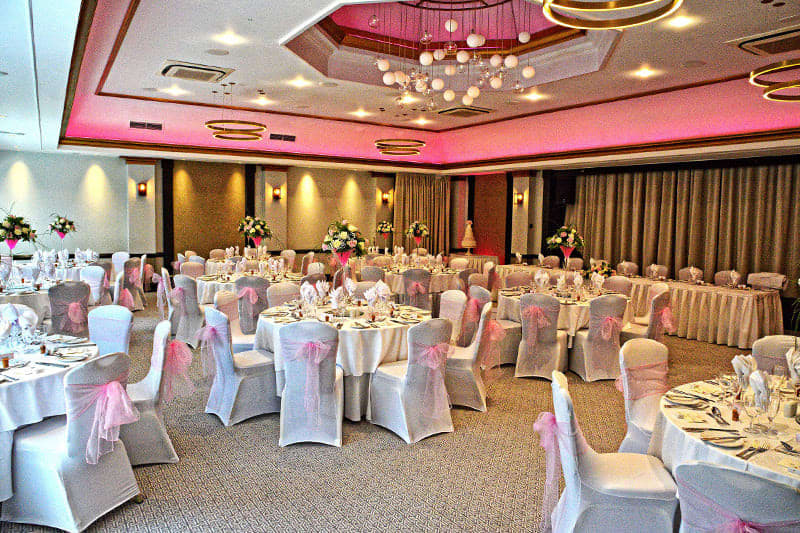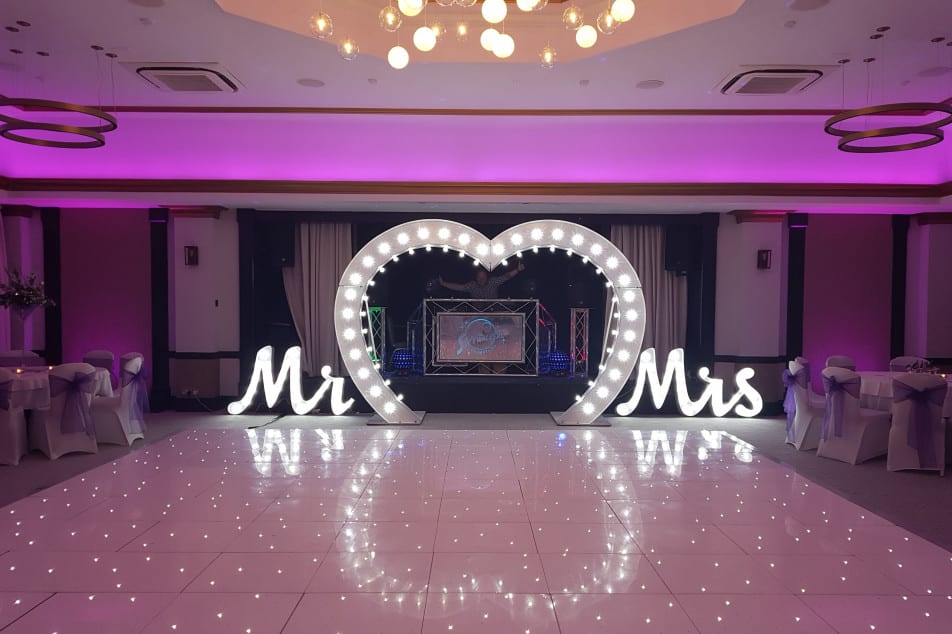 The Garden Room
A fairytale wedding
The Garden Room is our largest and most flexible room. This delightful ballroom can accommodate a civil wedding, wedding breakfast and evening reception with it's own bar and dance floor.
Beech and Redwood
Smaller parties
If you're looking for something a little smaller, the Beech & Redwood Rooms comfortably accommodate 60 guests. With that said, they are not so large that they need a minimum number of guests. Whatever the size of your party, the Beech & Redwood Rooms will have a great atmosphere.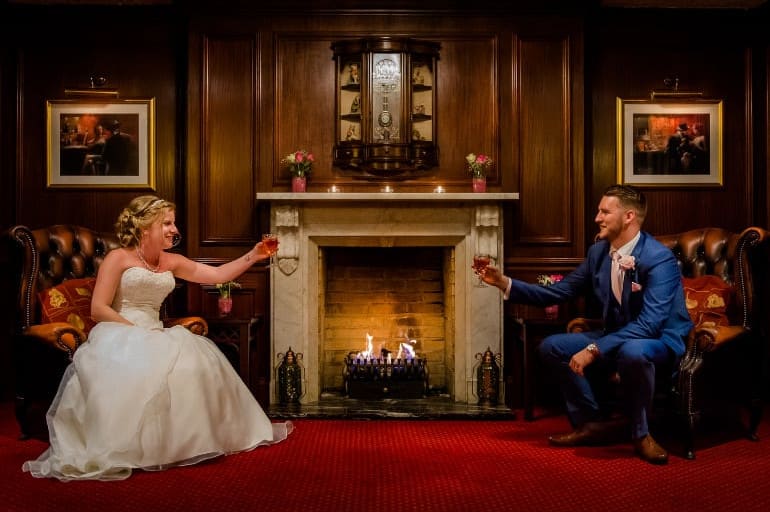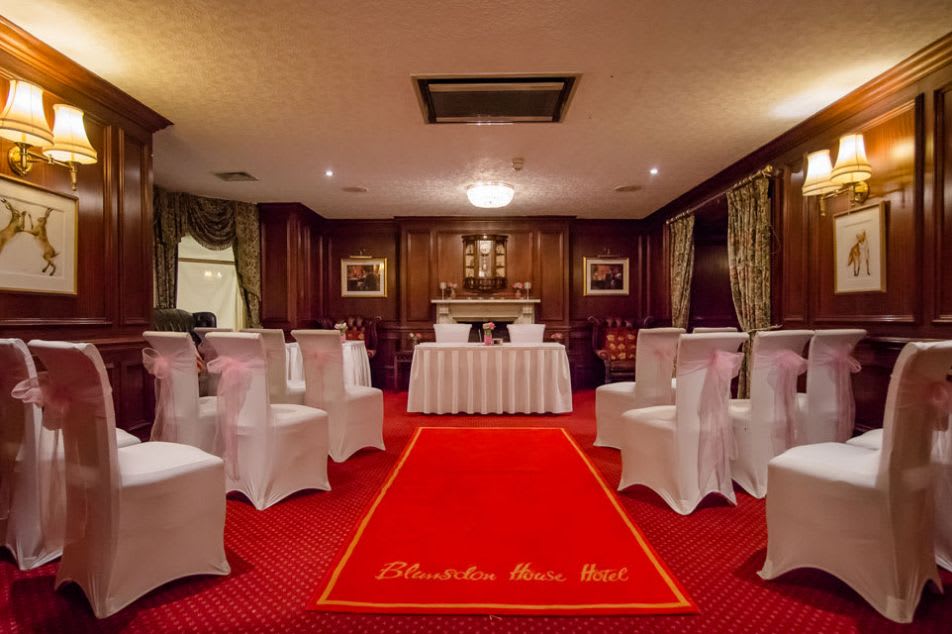 Zan's Lounge
Intimate and exclusive
For something intimate and a little exclusive, try Zan's Lounge. Our atmospheric wood panelled room is in the original farmhouse. Dine with a choice few (up to 20), seated around the large oval table. Or relax over drinks with up to 30, perhaps mulling over a choice malt by a roaring fire.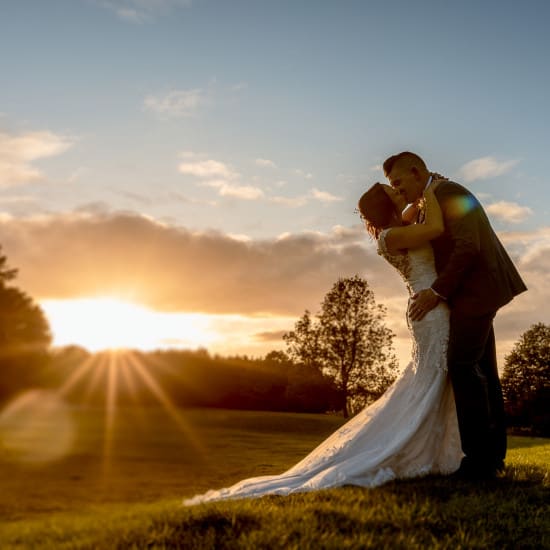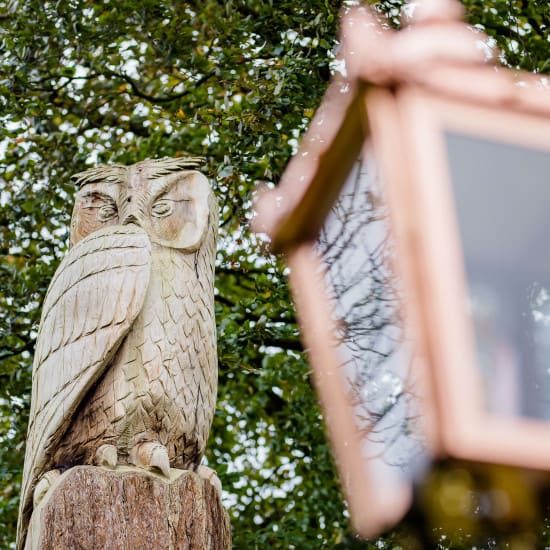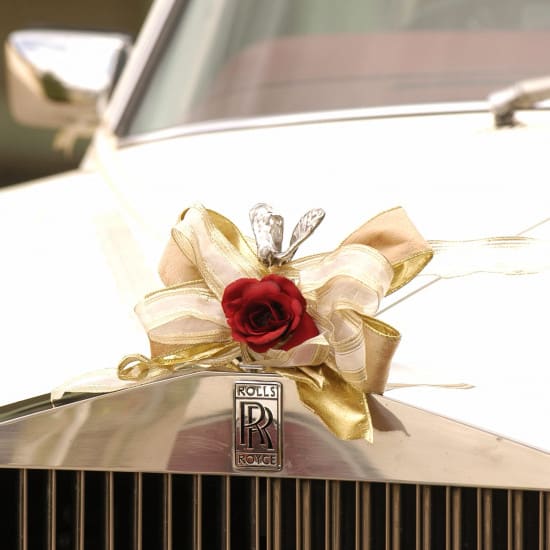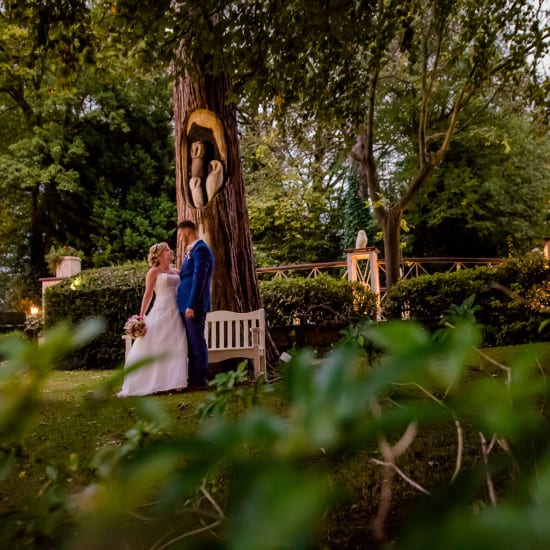 Wedding Brochure
Find out more about creating your dream wedding by downloading our Wedding Brochure.