Must-Visit Cotswold Attractions
With a ridge of gorgeous limestone hills and some of Britain's most beautiful villages, the Cotswolds are famously picturesque. But while the lush landscape and honey-coloured buildings are enough reason to visit, the region also has some superb attractions and sights. Here are some of our favourites.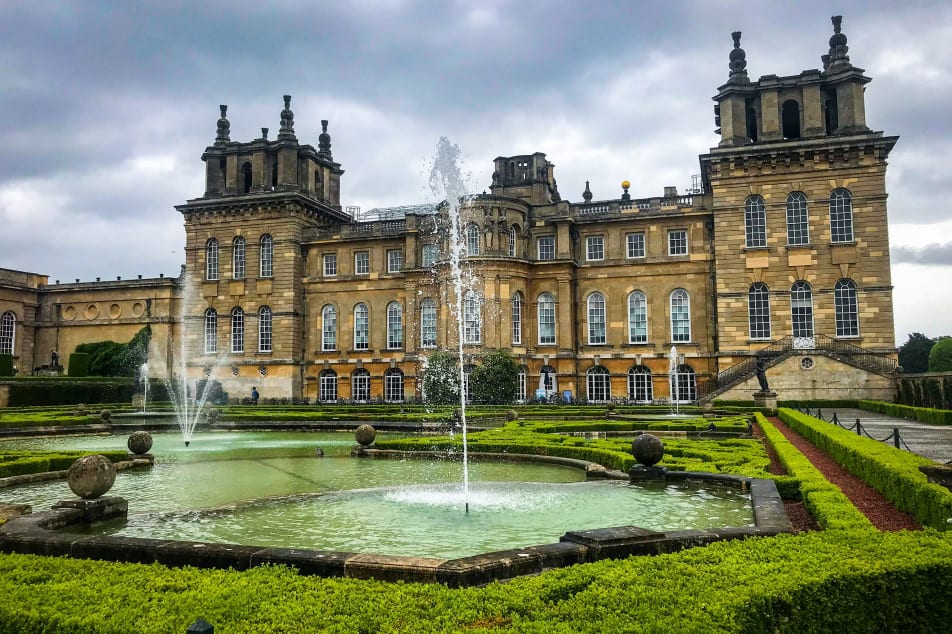 Blenheim Palace
Stately homes don't get much more magnificent than Blenheim Palace, a 300-year-old mansion set in 2000 acres of exquisitely landscaped grounds. Blenheim is the only house in England not linked to royalty or bishops that has the title 'palace' – giving you a clue as to just how grand it is. Built-in the early 1700s and the seat of the Dukes of Marlborough, it was also the birthplace and home of Sir Winston Churchill.
Book a visit to explore the Winston Churchill exhibits and utterly ornate State Rooms. The extraordinary gardens feature grand water terraces, an elaborate Italian garden, a vast lake, and a range of signposted walks. Then perhaps round your visit off with a Churchill-themed afternoon tea – one option features his favourite champagne.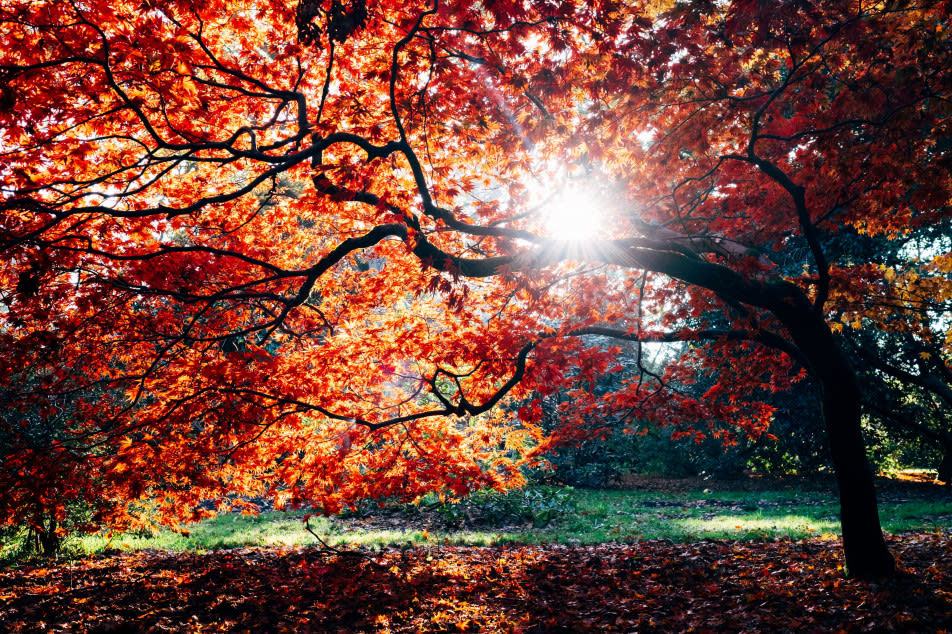 Westonbirt Arboretum
The collection of trees at Westonbirt is so important the site has been designated a National Arboretum – a botanical garden focusing on trees. The 2500 species come from all over the world and include five national tree collections. The result? Memorable scenery, year-round.
Highlights include the spectacular STIHL Tree Top Walkway, a 300-meter boardwalk that slants gently to 13 m above the ground, and snakes through the trees. You can get a real insider view of the site and the species by signing up for one of the 90-minute guided walks.
Alternatively, power around the 1-7 km running routes or set off on a self-guided Wellbeing Stroll. It features mindfulness tips to take away and benefit from every day. To visit Westonbirt, you'll need to buy a ticket in advance. If you're wondering where to visit in the Cotswold, then the Westonbirt Arboretum is a fantastic place to start!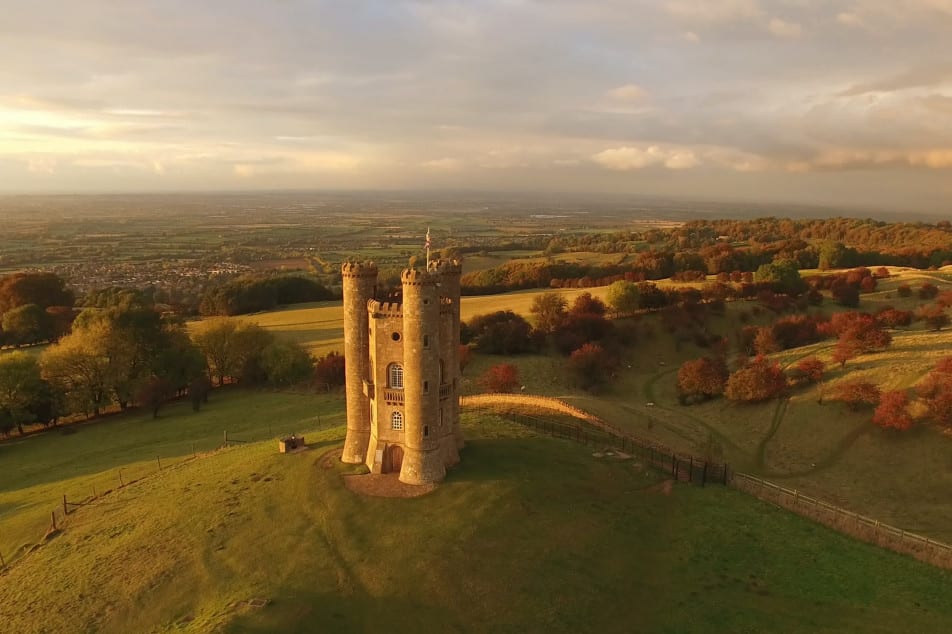 Broadway Tower
The Cotswolds are famous for the Cotswold Way, a 102-mile hiking route that winds from Chipping Campden to Bath. It's a spectacular trail that traces the spine of a steep escarpment and offers views over the River Severn to Wales. Walking the whole route takes many hikers seven days and is a memorable trip.
But if you don't have a week free, you can still get a taste of the route and the views by clambering to the top of the Broadway Tower. This Saxon-style folly was the vision of landscape architect Lancelot 'Capability' Brown and was finished in 1798.
It's set in 200 acres of parkland and is one of Britain's most impressive viewpoints. On a clear day, from its elevation of 312m, you can see up to 16 English counties. Even if you can't name them all, the views from the top of the tower are superb.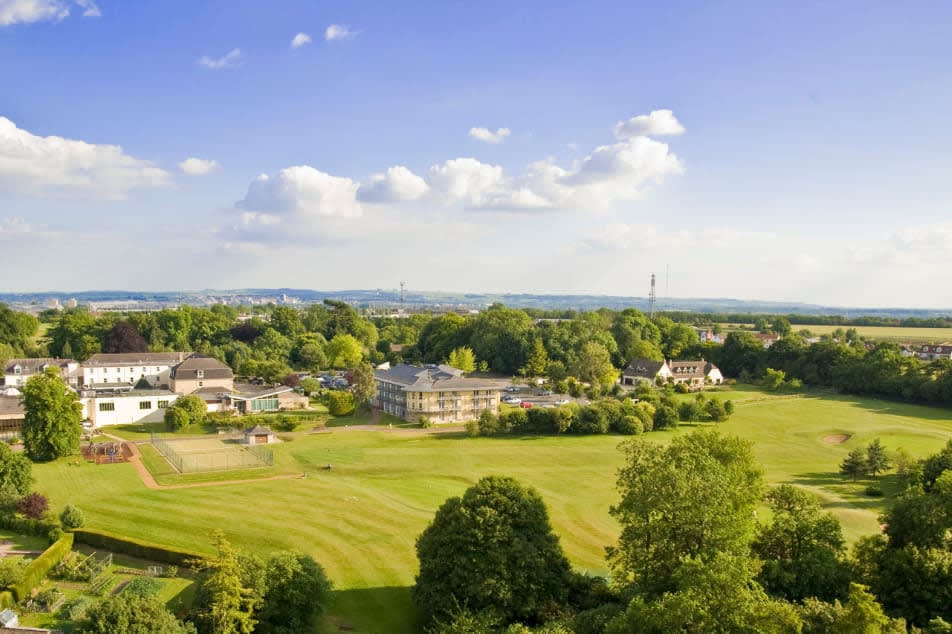 Blundson House Hotel
As well as being an ideal base for visiting all these Cotswold attractions, you could say four-star Blunsdon House Hotel is an attraction in itself. We are a beautiful hotel in Swindon with so much to offer for everyone. Play tennis on the courts, de-stress and detox in the Secrets Beauty Spa, get a feel-good fix at the gym or go for a swim in the indoor pool.
Then feast on fine charcoal-grilled food at the Flame Restaurant, and relax in the bar before heading upstairs to a comfortable, calming room. Ensuring you're ready to explore more great Cotswold attractions the next day.
Book Now