Suites
We have three suites available, these are our largest bedrooms with a separate lounge area. They are well positioned to offer the very best views. Located in the Pavilion Executive Building they offer space & luxury.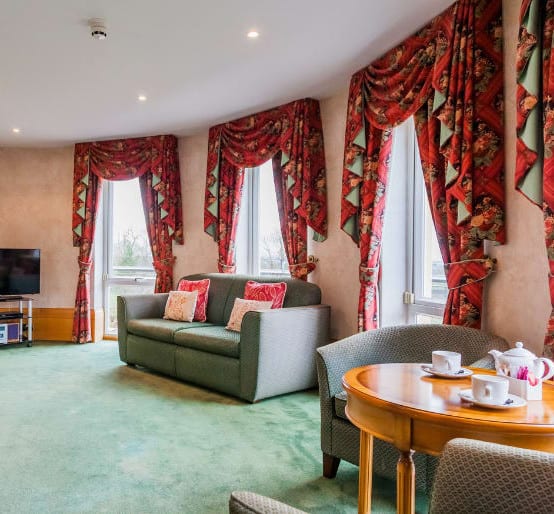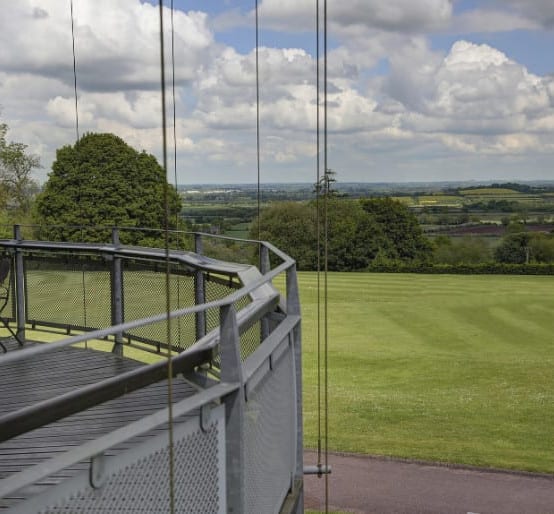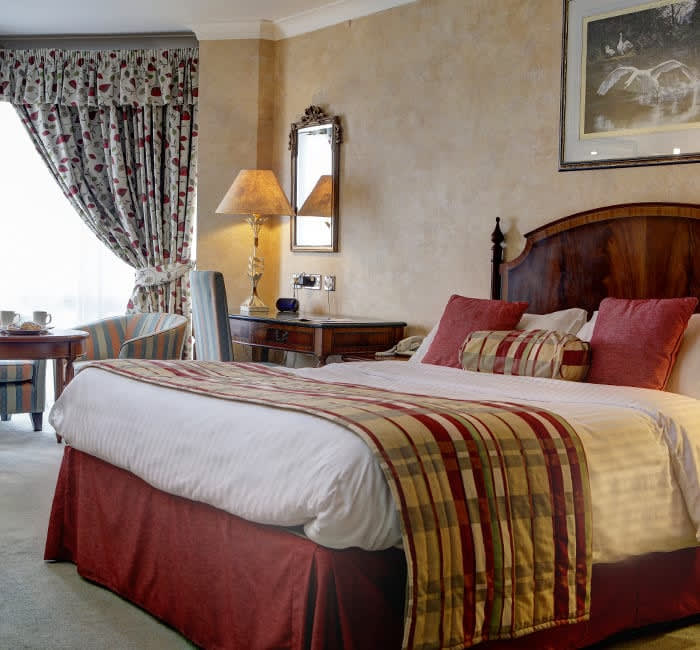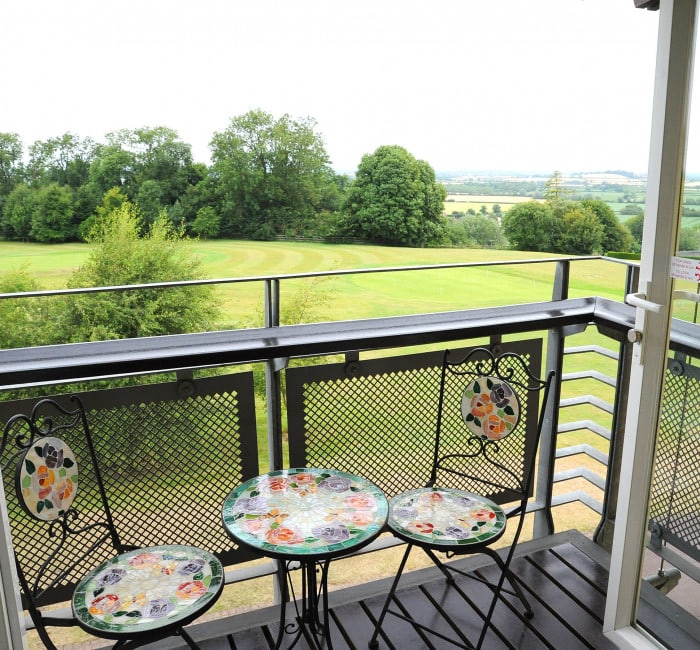 Rooms & Suites
Executive Suites
Our Suites are situated in the Pavilion building and have the same features of the Executive Bedrooms, but with an additional living room area and sweeping views over the countryside.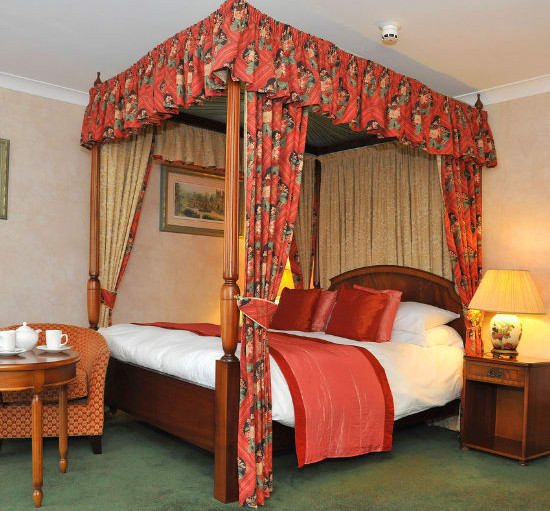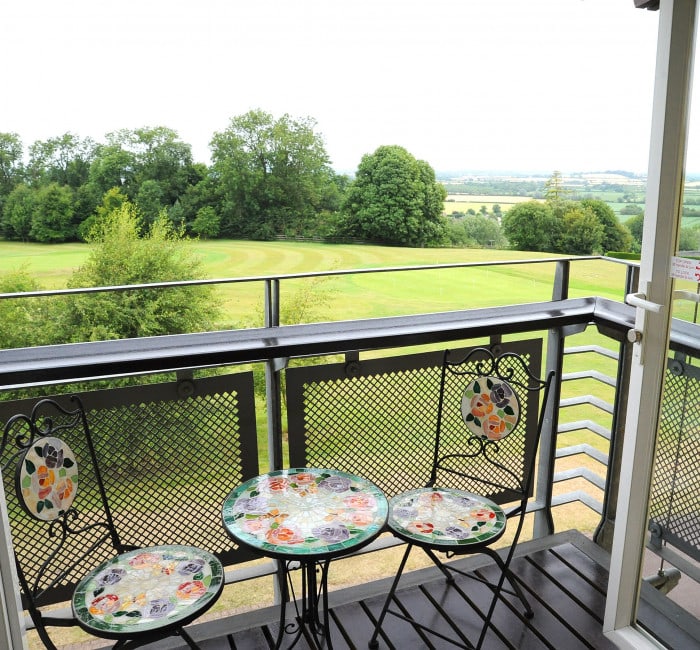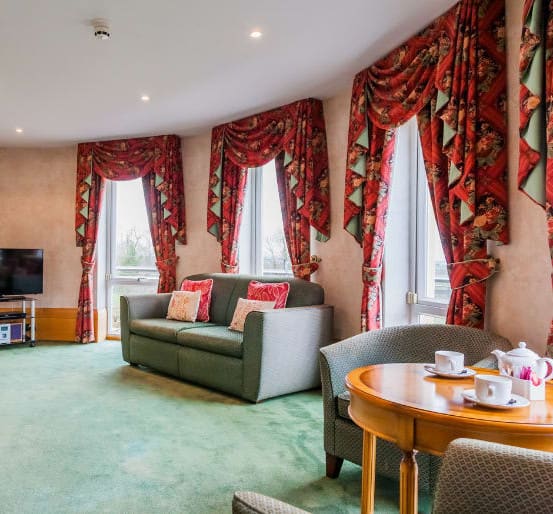 Rooms & Suites
Honeymoon Suite
Combine the best of both with a Four Poster bed in a spacious Pavilion Executive Suite with private lounge and balcony with stunning views.