A Family Staycation at Blunsdon House
Your Gateway to the Cotswolds
Conveniently placed on Swindon's northern edge and easily accessible from the M4 and M5, Blundson House Hotel is your gateway to the Cotswolds. A family staycation at our 4 star independent hotel offers you all our extensive leisure facilities and 30 acres of grounds, plus easy access to the honey cottages and chocolate box villages of the glorious Cotswolds.
A family staycation is so easy. Relax the second your car is packed. Drive for an hour or so, somewhere just far enough to put you all in the holiday spirit. No long haul flights with early starts. Blunsden House Hotel is easily accessed and perfectly placed as a town and country destination, offering you and your loved ones the best of both worlds.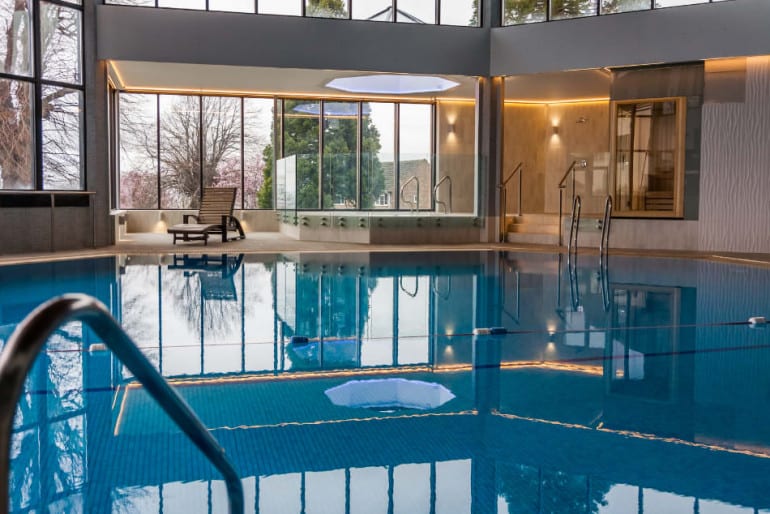 New swimming pool
Our brand new spa includes a fabulous new indoor swimming pool that's open to families and perfect if the weather changes. Whether you're taking a moment for yourself, relaxing with a friend or partner, or making family fun with the kids, our pool and spa facilities are yours to experience.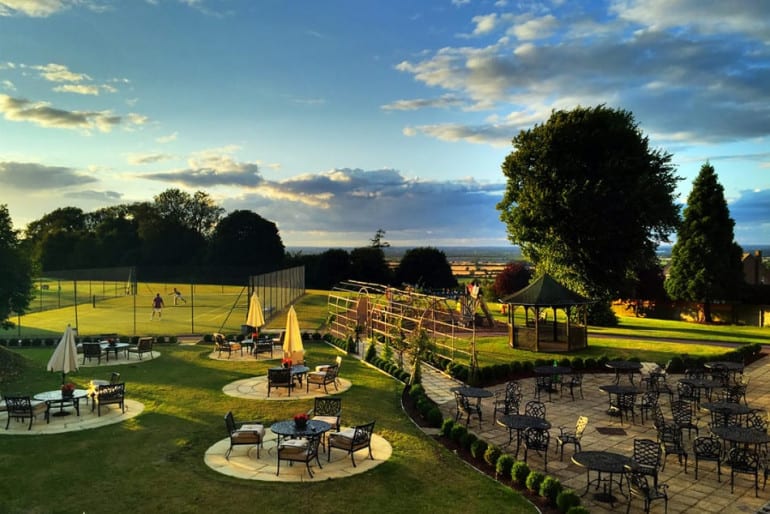 Outdoor space
Our outdoor area is the perfect place to enjoy a drink as the sun sets over our panoramic views towards the Cotswolds. The children's playground is conveniently located in front of our outside dining area, meaning you can completely relax while keeping one eye on the little ones.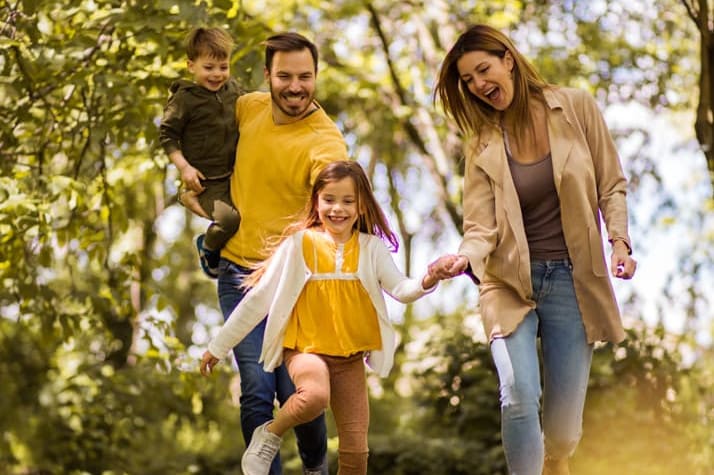 Family Staycation Offer
Enjoy Quality Time Together
Don't miss out this summer with our fantastic family break. Enjoy a 2 night stay, anytime in the school holidays to include Bed & Breakfast for a family of 4 plus a FREE Born to Move™ exercise class for each child. Only £99 per night.
Born to Move™ helps children experience the joy and vitality of moving to music. Each session feeds young people's natural appetite for action, movement and play – and lets them enjoy the energy, confidence, good health and increased ability that goes with it. The 30 minute instructor-led classes take place in our dance studio. While they have fun, you are free to relax onsite, perhaps in the bar or the spa...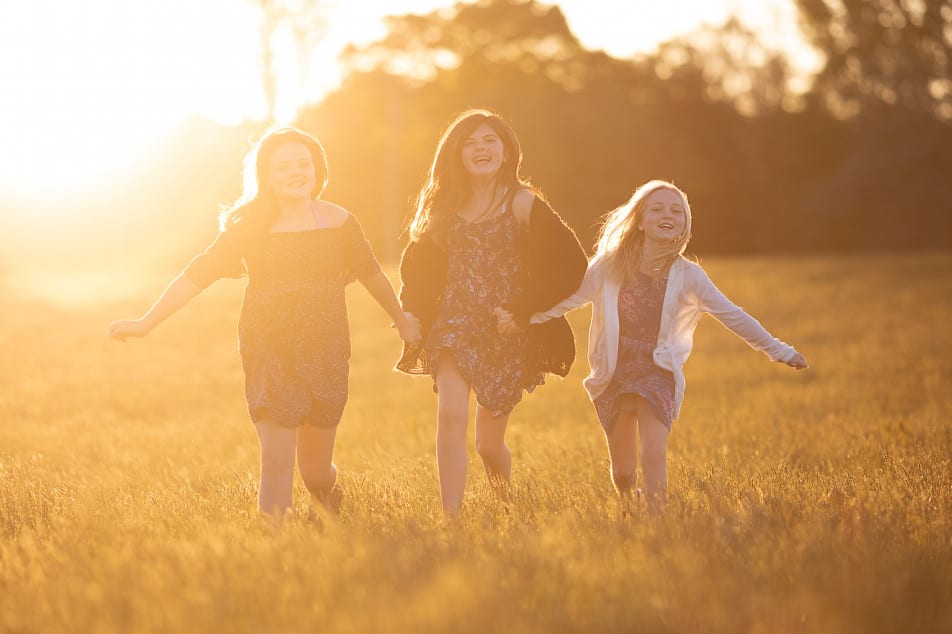 Family attractions nearby
Small or Big Fun
If you're looking for things to do when you visit Blunsdon House Hotel, look no further than our blog on family attractions nearby for you and your family to explore in full.
Book Your Family Staycation
Great Times Together
Don't miss out on great memories and great times together! Book your family staycation at Blunsdon House Hotel now.