Happy kids, happy hols.
Happy kids, happy hols. Keep them entertained this summer with the help of our onsite child-friendly facilities.
We have everything you need for an active or relaxed family holiday. Spend quality time together and make lasting memories.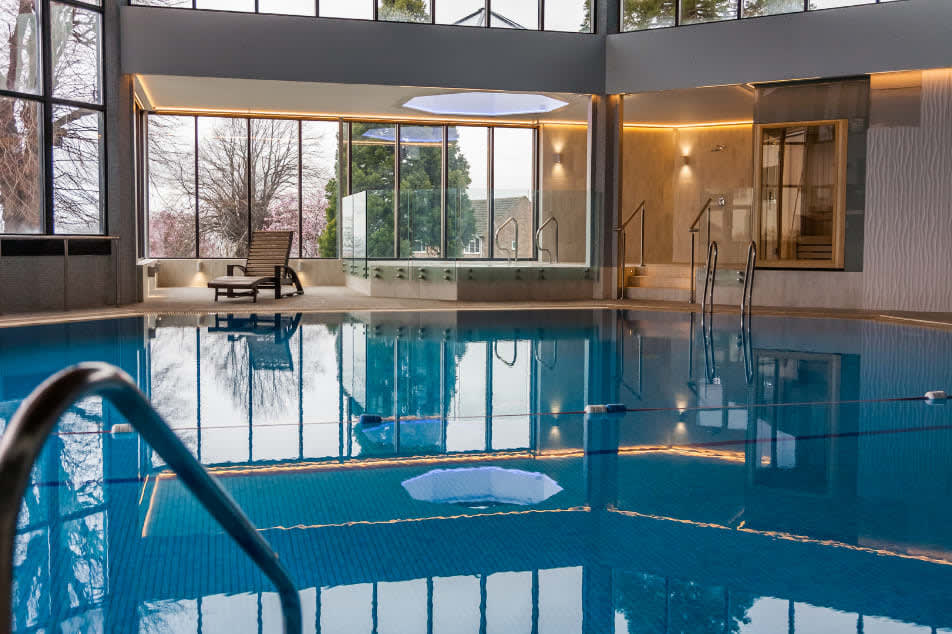 Swim or splash
Pool time
Our 10m pool is ready to make the day, come rain or shine. With huge windows overlooking our beautiful garden - it's gorgeous on a sunny day, perfect if the weather turns.
What's more, parents. Did you know you can also enjoy some R&R in our brand new Whirlpool Jacuzzi and Finnish Sauna? So either take it in turns to mind the kids or book them a fun and interactive children's class (more on this later).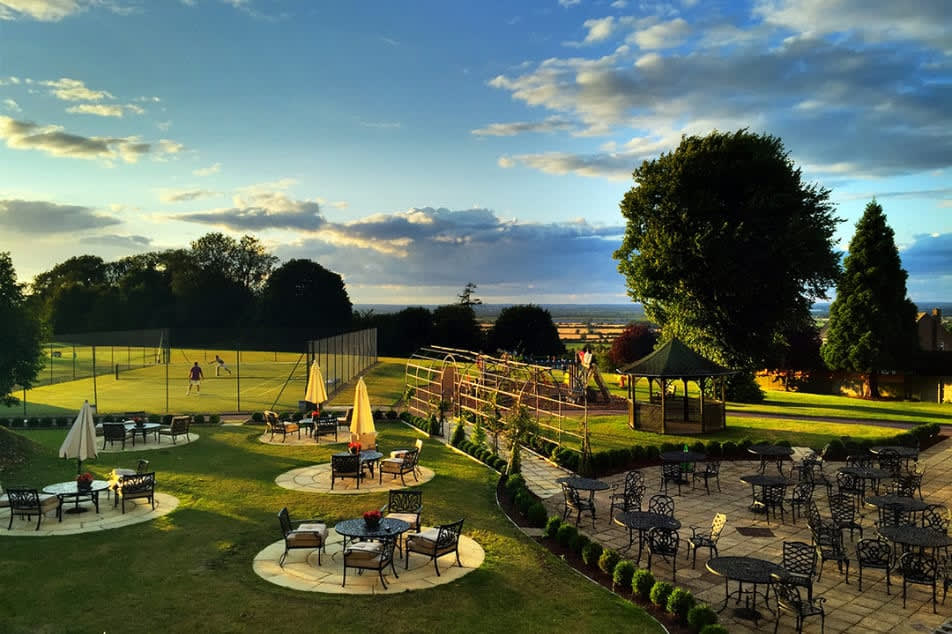 Tennis
For many, English summertime is synonymous with Wimbledon. Sunny afternoons with Pimm's or Bubbly, fresh strawberries and cream. Becoming an expert overnight, and cheering on the best players in the world.
It's a great time to get kids active and inspired. Why not make use of our guest tennis court for a friendly or a fun competition.
And those cross-country views? A match made in heaven.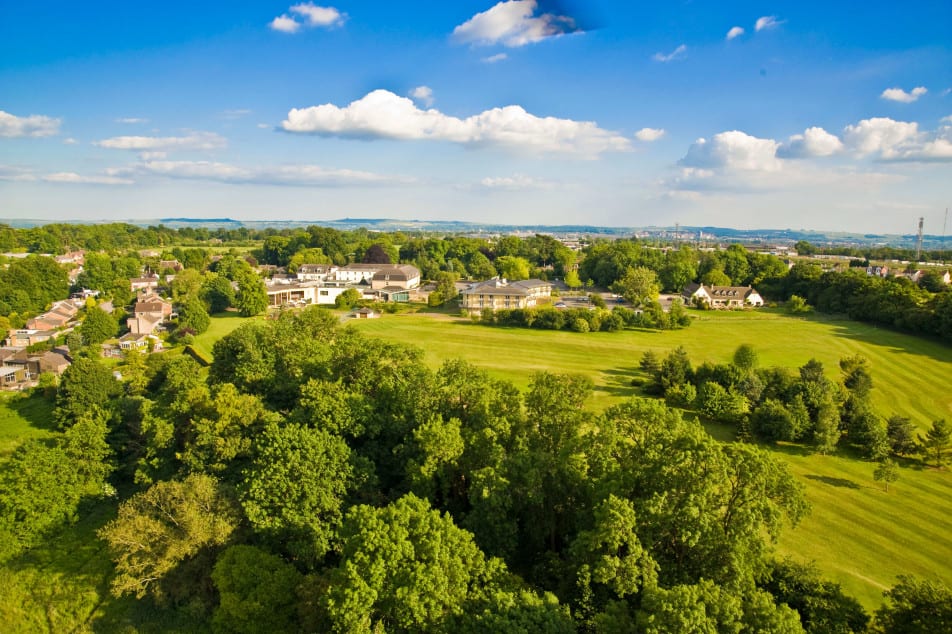 Nature Trail
Our one-mile nature trail is the perfect short walk – ideal for little legs to run off steam.
There's plenty to see and do. In our safely enclosed green space families can enjoy picnics, making daisy chains, climbing trees, doing cartwheels, making dens in the woods. The stuff of proper rose-tinted childhood memories.
We also have a viewpoint bench which commands a soaring view over the nearby countryside to the rolling Cotswold hills.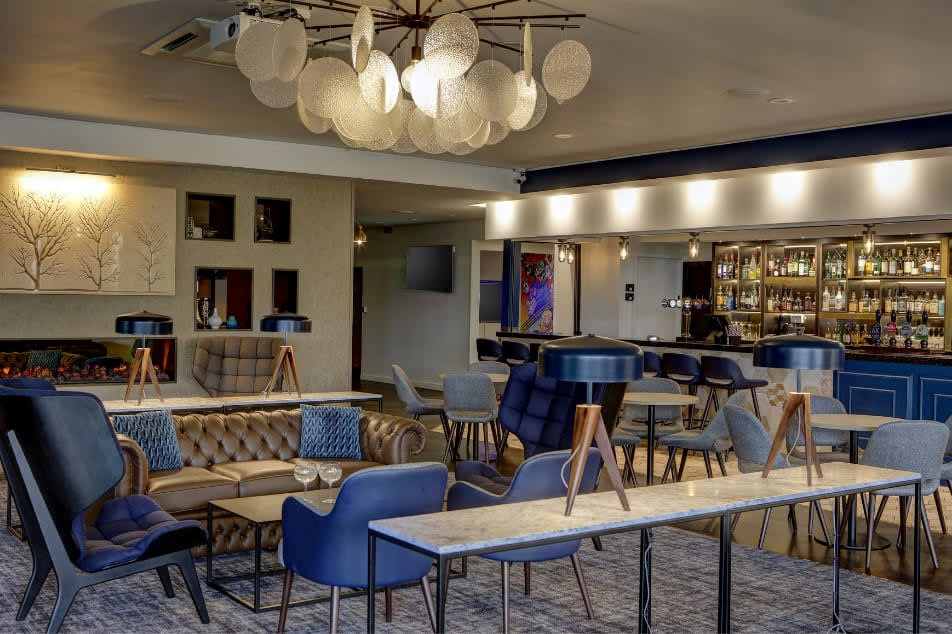 Retro Games
Carrie's Bar, the relaxed heart of our family hotel, has a secret. Have you spotted the games room?
It's a trip down memory lane for many parents, full of the nostalgic 'proper' games of their childhood. For today's kids however, these retro classics are a popular novelty.
The choice is yours. Savour a glass of wine and leave them to their fun. Or free your inner kid as you teach the next generation how it's done.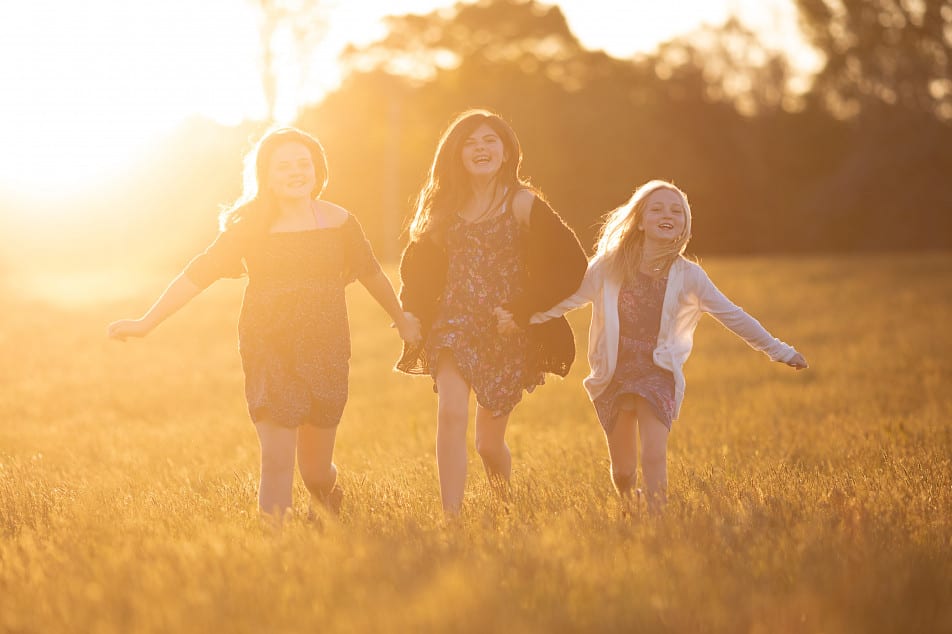 Born to Move
Born to Move™ helps children experience the joy and vitality of moving to music. Each session feeds young people's natural appetite for action, movement and play – and lets them enjoy the energy, confidence, good health and increased ability that goes with it. The 30 minute instructor-led classes take place in our dance studio. While they have fun, you are free to relax onsite, perhaps in the bar or the spa...
Interested in making the most of family time this summer? Don't miss our fantastic family break. Enjoy a 2 night stay, any time in the school holidays including, Bed & Breakfast for a family of 4 plus a FREE Born to Move™ exercise class for each child. Only £99 per night.