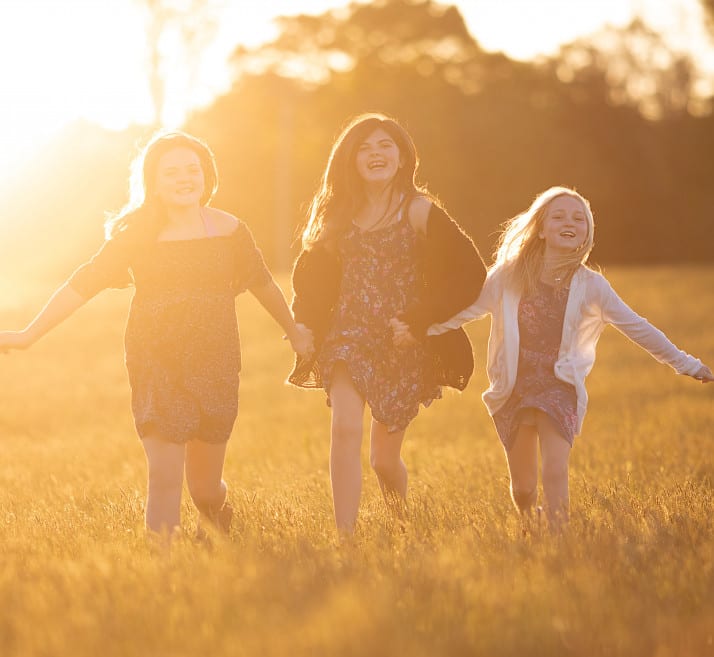 Family Staycations in the Cotswolds
Is a staycation the perfect family holiday? We think so. Staycations offer an ideal blend of child-friendly excitement and adult-friendly relaxation. Foreign travel is exciting but, let's not kid ourselves, there's nothing relaxing about a 5am start. A staycation is stupidly easier. Relax the second your out-of-office is on. Drive for an hour or so, somewhere just far enough to put you in the holiday spirit.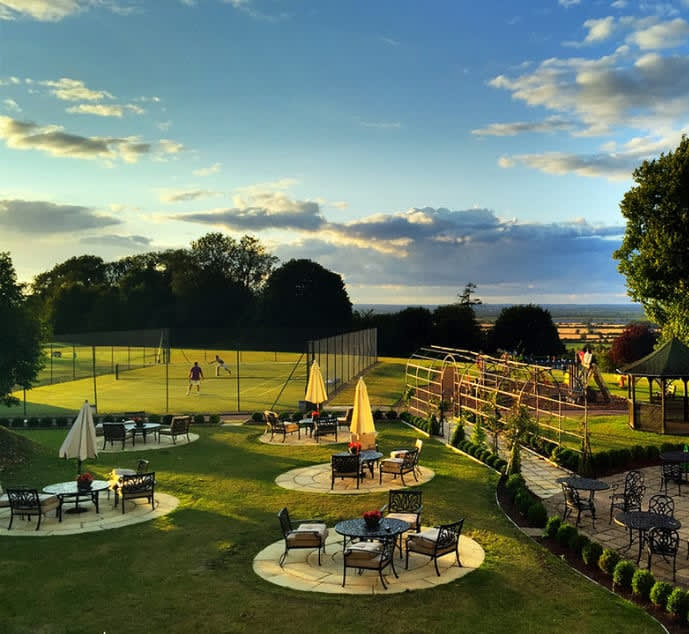 Kids Activities at Blunsdon House Hotel
Happy kids, happy hols. Keep them entertained this Summer with the help of our extensive onsite child-friendly facilities. Read more about our range of activities on offer from nature walks to make sure everyone gets some outside time, to tennis and a playground overlooking glorious views towards the Cotswolds. There's something for both you and the kids at Blunsdon House Hotel.