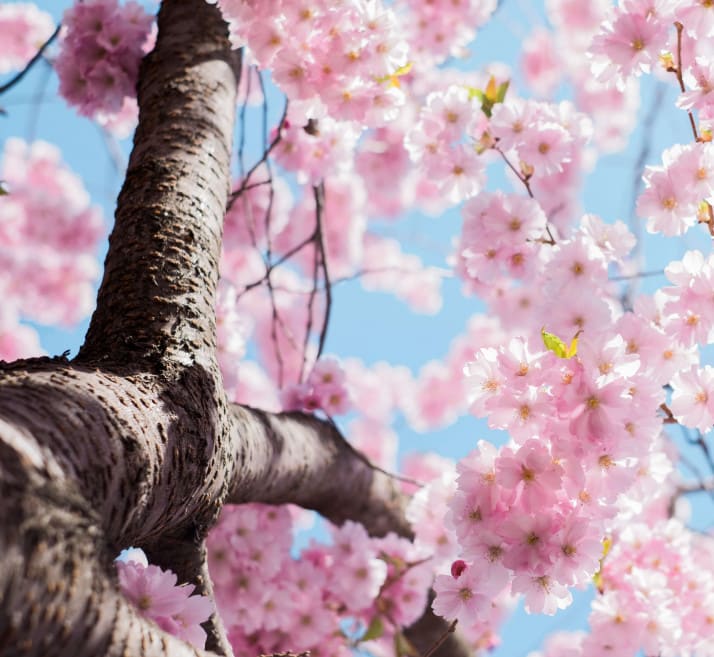 Springtime Leisure Activities at Blunsdon House
Blunsdon House is set in the stunning Wilshire Countryside, where rolling hill views and lush green fields are abundant. As spring starts to make an appearance, you can expect to find a flourish of new flowers and plants growing in our well-maintained grounds at the heart of our hotel.
As well as endless breath-taking views and a relaxing welcome, there are plenty of springtime leisure activities suited to all ages and abilities. The choice is yours! Bask in the spring sun and take in the views with an afternoon tea, get involved with our gym classes and facilities, or try a bit of both!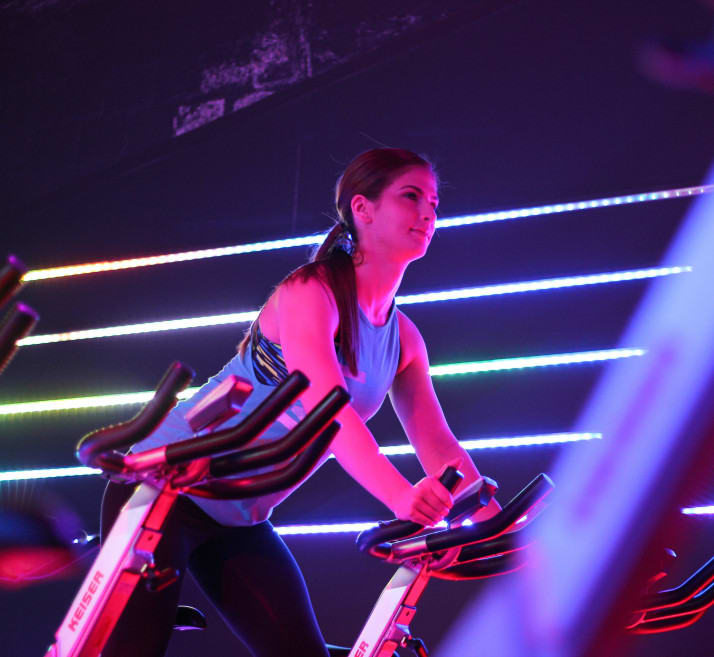 Five Ways to get Fit and Healthy for the New Year at Blunsdon House
With Christmas just around the corner, we're consuming more than we usually would. There's no shame in it. Christmas is a time for indulgence. A time to eat good food, be with loved ones and unwind over a few drinks. Soon the festivities will come to an end it'll be time to start thinking about our goals for the year ahead. A New Year is full of hope and opportunity. It's exciting. A chance to start fresh if you're feeling a bit sluggish after an indulgent Christmas. January is the perfect time to unbox the new trainers and get yourself over to the gym.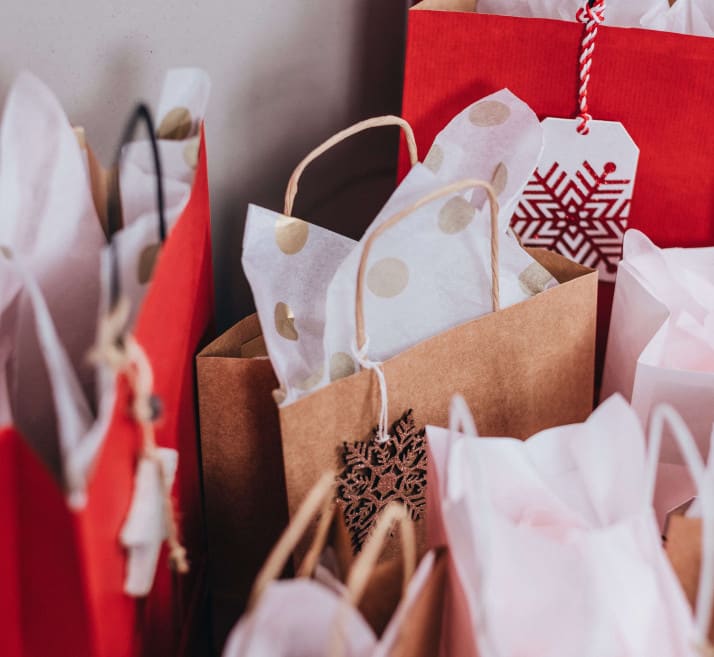 The Best Christmas Shopping in Swindon & the Cotswolds
If the thought of Christmas shopping makes your blood run colder than Frosty the snowman, don't worry. Swindon can help. This thriving town not only sits on the edge of the Cotswolds – with their beautiful villages, exhilarating hikes and spectacular views. Swindon also offers superb shopping, thanks to the South West's best designer outlet and easy access to the irresistible independent stores that pepper the Cotswold Hills. And Blunsdon House Hotel, on the fringes of Swindon, is close to them all.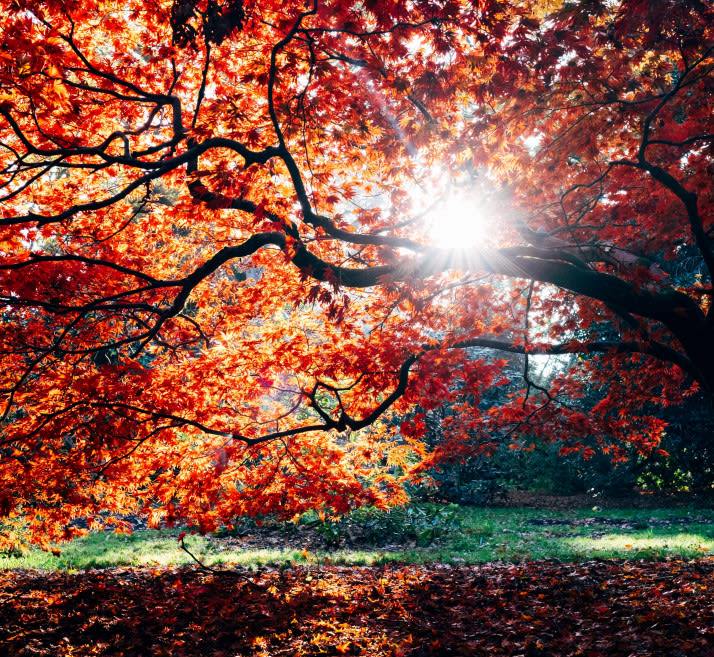 Must-Visit Cotswold Attractions
With a ridge of gorgeous limestone hills and some of Britain's most beautiful villages, the Cotswolds are famously picturesque. But while the lush landscape and honey-colored buildings are enough reason to visit, the region also has some superb attractions and sights. Here is exactly where to visit in the Cotswolds!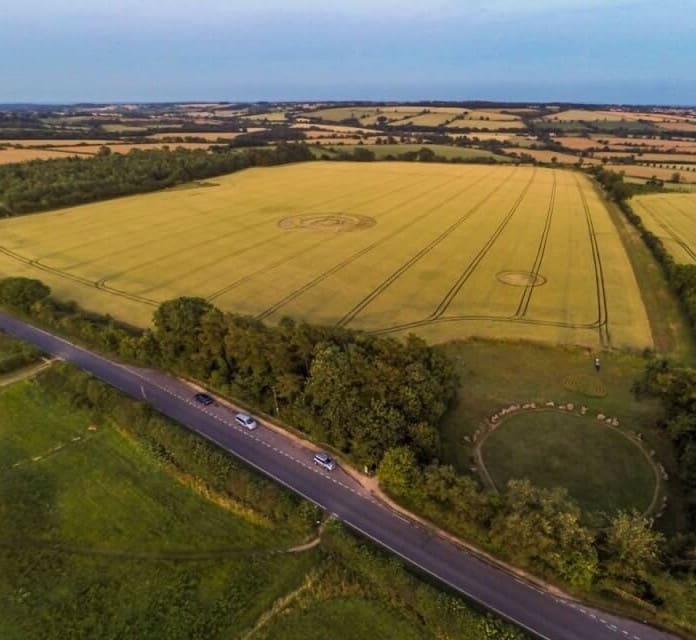 Six Amazing Cotswold Walks From Broadway to Chipping Campden
As your gateway to the Cotswolds, Blundson House Hotel is the perfect base to explore honey-coloured cottages, meandering wild flower lanes and green-rolling vistas. A fantastic way to traverse this glorious county is a walking holiday. Here we provide a six shorter routes and longer stomps, offering a range of walking to drink in the beauty of the Cotswolds and all it delivers.